Gas main strike on Sandhurst Drive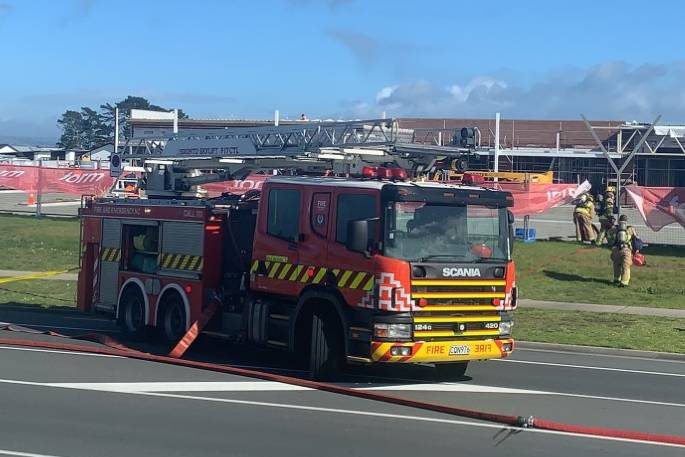 UPDATED 10.55AM: Sandhurst Drive is now open.
The road, at the intersection of Gloucester Road, was closed earlier this morning folllwing a gas main stike by a digger.
Fire and Emergency New Zealand is reporting it is all clear now and the road is now open.
EARLIER:
Sandhurst Drive in Papamo is closed this morning following a gas main strike.
Emergency services, including fire and police, are at the scene.
Sandhurst Drive has been closed at Gloucester Road due to a gas main strike by a digger.
People are being asked to use an alternative route and avoid the area.
A resident in the area says the intersection of Sandhurst and Gloucester is closed to all traffic.
"Residents asked to stay inside and close windows and doors.
"Don't know much more but looks like it's to do with the construction on the corner."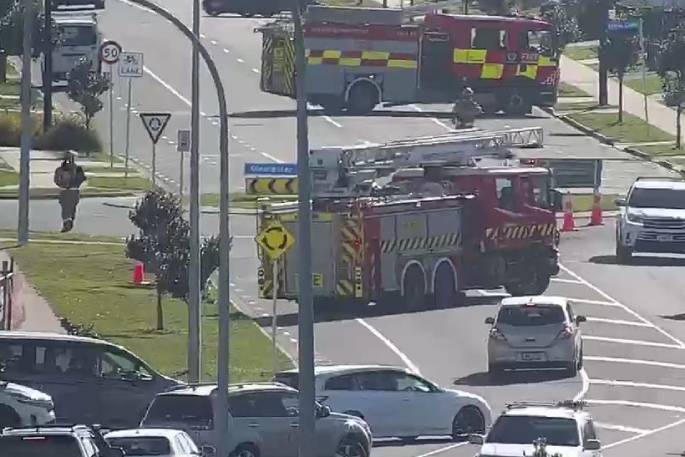 SunLive is working on getting more information and will provide at update when we can.
More on SunLive...