Alleged indecent exposure on Pāpāmoa beach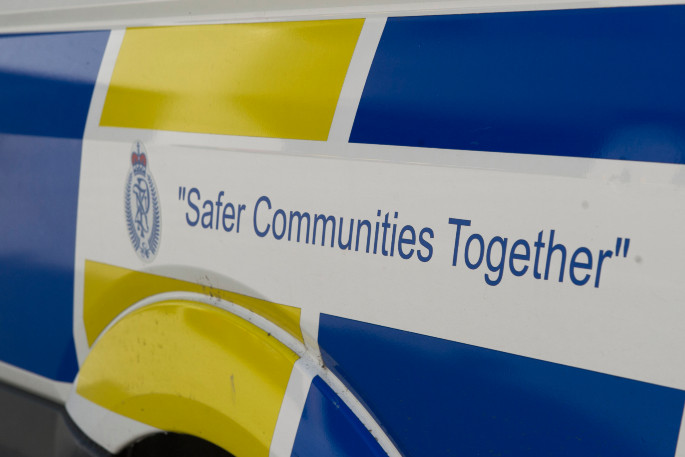 A Pāpāmoa resident is hoping the public can help police locate a man who allegedly indecently exposed himself to her daughter and a friend earlier this week.
The woman, who has asked not to be named, says her 13-year-old daughter and a friend were sitting on the beach near the access point by the corner of Pāpāmoa Beach Road and Parton Road at about 3.50pm on Monday, September 6.
A man, described as a white male in his 30s or 40s with "bad teeth" is then said to have approached the two girls, exposing himself.
The alleged offender is described as being of a medium build, and wearing jandals and a blue towel.
The girls walked away but allege they were followed by the man, who continued to expose himself.
It was only when the girls alerted the man they were calling the police that he is said to have run away from the scene.
"It makes me really riled that people like this think they can prey on kids," says the resident.
"My daughter, and any 13-year-old kid, should be able to feel confident and free to grab a drink from the dairy and relax on the beach with a friend without this creep coming along.
"Kids should be able to do these things without this fear hanging over their heads."
She says her daughter is coping well and remained reasonably calm during the incident, however, her friend is said to have been so traumatised at the time that she could not speak.
"A 13-year-old should not have to go through that," she says.
Police confirm that they received a complaint regarding a person exposing themselves to two people on Pāpāmoa Beach earlier this week.
Police suggest the two girls did the right thing in the situation, by attempting to flee the situation and contacting police as soon as possible.
"Our advice is to move away from the person and to contact Police on 111, if the incident is happening now," says a police spokesperson.
"This allows the police the best opportunity to locate that person."
If anyone has any information related to this incident they can alert Pāpāmoa Police Station by dialling 105 and quoting the case reference number 210906/1833.
More on SunLive...