NZ Post, MetService, among website outages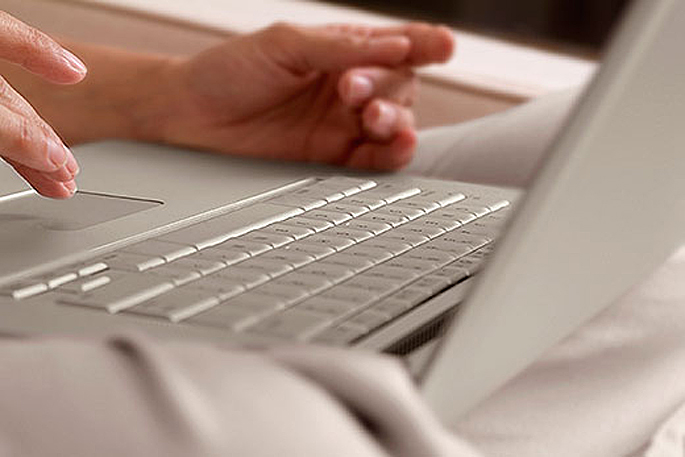 Websites for some government agencies and banks have gone offline or experienced disruption in what appear to be cyber attacks.
The government's computer emergency response team (CERT NZ) confirmed there were multiplve distributed denial of service (DDoS) attacks on local organisations.
It posted: "CERT NZ is aware of a DDoS attack targeting a number of New Zealand organisations. We are monitoring the situation and are working with affected parties where we can."
New Zealand Post and Inland Revenue say the blackout is currently under investigation.
IRD's website is back online while New Zealand Post has been intermittent.
MetService was able to direct users to its backup website, which contains key information including weather watches, warnings and rain radar imagery, while it works to get its main website up and running.
ANZ Bank customers have reported being unable to log into their accounts.
Kiwibank is having intermittent issues with its website, internet banking, the app and phone banking but has identified the cause.
IT security expert Daniel Ayers told Midday Report it is clear the organisations were the target of another cyber attack.
"The idea behind a denial of service attack is exactly that, to deny people access to a service.
"It's not the type of attack that's going to result in anyone's money being stolen, or that sort of fraud, but what it does do is it stops people accessing their banking or getting the weather.
"There's two possible objectives here, one is that the people are just trying to be spiteful and cause disruption and the other one is that it could be financially motivated.
"So there may potentially be a ransom going on, which is along the lines of pay us a whole lot of money otherwise we will stop you from being able to operate your business."
On Friday, internet infrastructure provider Vocus was hit with a DDoS attack, which caused outages across the country.
Last year the stock exchange and MetService were hit by cyber attackers.
More on SunLive...