Live updates: 4 million vaccine doses given in NZ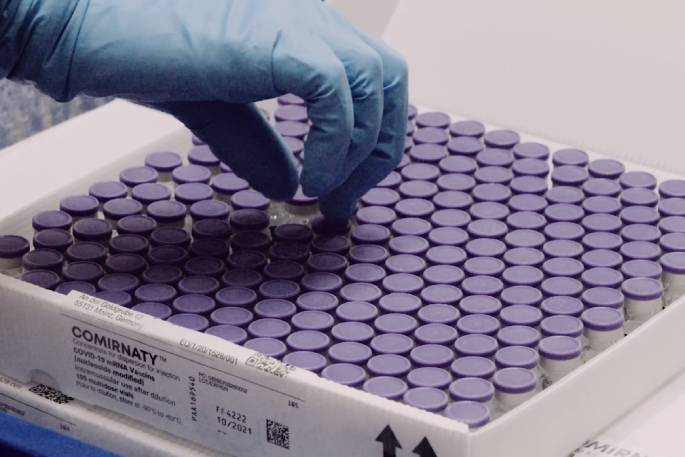 More than four million doses of the Covid-19 vaccine have now been administered in New Zealand.
Speaking at today's government update, at which it was revealed there were 15 new community cases today, Covid-19 Response Minister Chris Hipkins says 2.6 million New Zealanders have had their first dose, including 366,000 who had their shots over the last week.
Giving an update on the possibility of the current outbreak's link to the Crown Plaza MIQ facility in central Auckland, Hipkins says the facility has been the subject of extensive reviews.
"The exact chain of transmission from the MIQ returnee is not able to be determined."
He says the investigation found it was "highly unlikely" that a member of the public may have been infected.
Hipkins says work has been done to seal the walkway from the Crowne Plaza hotel and changes have also been made to operating procedures.
The Crowne Plaza will reopen tomorrow as a managed isolation facility.
Follow all the latest Covid-19 updates here:
More on SunLive...