New dining guidelines at Level 2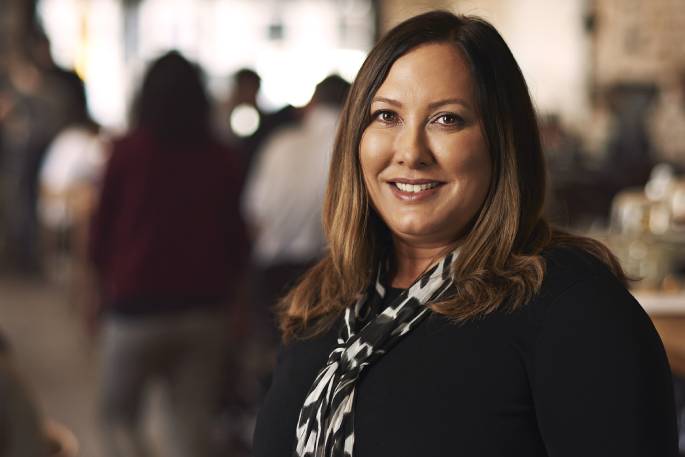 Hospitality businesses and their customers will need to get used to new alert level 2 dining in guidelines, says Restaurant Association CEO Marisa Bidois.
"This time around all staff and customers will be required to wear masks and signing in will be mandatory. Diner numbers will also be restricted to 50 people per venue with one metre distancing between tables.
"Masks will now need to be worn by all customers and whilst diners can remove them whilst eating and drinking, they will need to have them on when entering or leaving the establishment and to use the bathrooms."
The three 's's' continue to apply with diners needing to be seated, separated and served by a single server where possible.
"There are some new rules for businesses under the new alert level 2 so we are asking that anyone dining in or picking up takeaways, remembers to scan in and wear a mask," says Marisa.
"This will make things easier for our industry as they get used to opening under new guidelines.
"As an industry we are united in our desire to fully open our businesses and in a way that keeps staff and customers safe. We know that we can do this, but we do need to work together to ensure that we're all sticking to the rules.
"Whilst our businesses outside Auckland appreciate the opportunity to open up their shop fronts once more, it is under even greater restrictions than previously further reducing revenues.
"We would like to see more support for business owners by way of targeted fiscal assistance to help them cover their fixed costs and compensate for their revenue losses."
Level 2 operational guidelines:
Venues are allowed a maximum of 50 diners at a time
Diners must be seated, separated and served by a single server, where possible
Customer facing staff and diners must be wearing masks
Masks can be removed for eating and drinking but must be worn at all other times, for example when entering or leaving the establishment or when using the bathrooms
All diners must use the COVID tracer app or sign the manual register
Full level 2 operational guidelines for hospitality businesses are available via the restaurant Association website www.restaurantnz.co.nz.
More on SunLive...