Take time to kōrero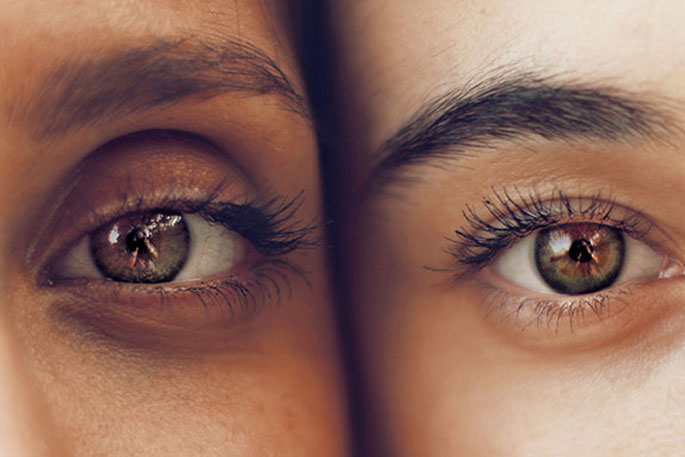 Mental Health Awareness Week – MHAW - kicks off September 27 to October 3 and the theme is take time to kōrero / mā te kōrero, ka ora - a little chat can go a long way.
This year's MHAW is all about connecting with the people in our lives and creating space for conversations about mental health and wellbeing.
Whether it's checking in with a mate, having a kōrero over some kai or saying hello to a stranger, a little chat can go a long way.
The actions promoted by the MHF as part of the week are underpinned by Te Whare Tapa Whā and the Five Ways to Wellbeing, which are simple strategies proven to boost wellbeing. The Mental Health Foundation has been running MHAW for 28 years.
"The little, everyday conversations we have are surprisingly important – and they make a big difference to our mental health," says Mental Health Foundation chief executive Shaun Robinson.
"Over time, these small chats create meaningful connections, help us understand each other better and ensure we have people we can count on when times are tough.
"Taking time to kōrero is important, especially if you've noticed if you or someone you care about hasn't been themselves lately," says Shaun.
"This is more important than ever, given the Covid-19 restrictions in place at the moment."
One in five Kiwis experience a mental illness each year and it's important to remember that with the right tautoko/support many people can and do live well with mental illness.
MHAW is an opportunity to tune into our mental health and wellbeing, take notice of the kōrero that makes us feel good and do it more often.
Resources are now available to order or download to help you get involved in the week.
For the first time, you can add your favourite waiata to our MHAWNZ Spotify playlist. Music can be a great way to communicate and express how we're feeling and by accessing the playlist you'll discover the music that makes others feel good, too.
Already more than 13,000 workplaces, communities, schools, kura, individuals and whānau have registered to take part.
Register for MHAW now here
For more ideas on how to celebrate the week, from September 27 to October 3, see what events are happening in your local area and to receive the latest news visit mhaw.nz.
More on SunLive...