Kiwis warned not to self-treat with ivermectin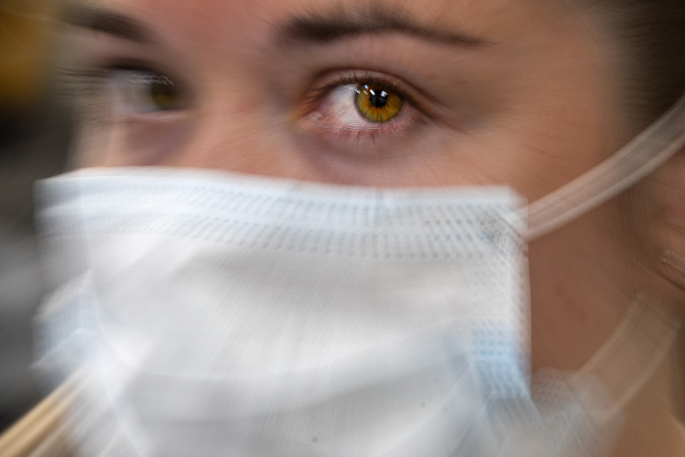 There has been an increase in the number of Kiwis attempting to import ivermectin, a drug used to de-worm livestock being touted overseas as an alternative – and unproven – treatment for Covid-19.
Ivermectin is a prescription medicine approved in New Zealand for a limited number of conditions, including an intestinal disease caused by roundworm (strongyloidiasis), certain parasites in blood or tissue, or for scabies after prior treatment has failed.
It is not approved for use in New Zealand to treat Covid-19. There is no clear evidence that it is effective in treating the virus, and it may cause serious harm in some people, Medsafe – New Zealand's medicines safety authority – says.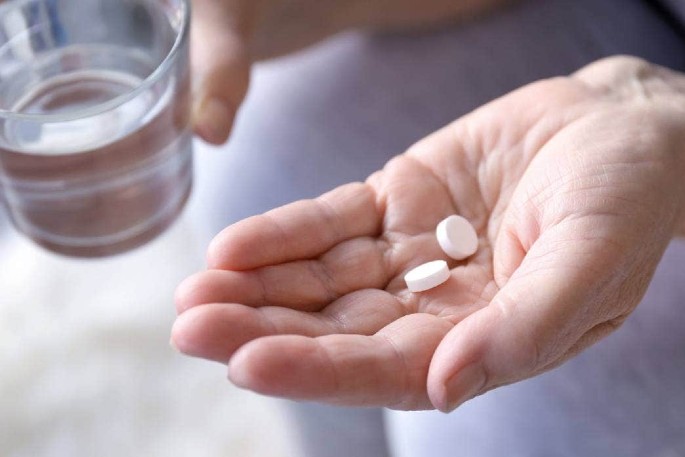 There is no clear evidence that ivermectin can treat Covid-19, New Zealand's medicines safety authority says, but the number of people attempting to bring the drug into the country is growing. Photo: Stuff/File photo.
Despite this, New Zealand's supplier of Stromectol (ivermectin), Merck Sharp & Dohme, advised it has seen "unusually high buying patterns" of the drug here, as reports of its use overseas grow.
MSD New Zealand managing director Paul Smith told Stuff that in response, it has restricted bulk-buying of the drug to ensure patients who "really need it" don't miss out.
Smith said MSD established a scientific taskforce to evaluate the therapeutic potential of ivermectin to treat Covid-19.
Following a detailed review and its own studies, it determined the concentration of ivermectin required to achieve a "potential antiviral effect" would "considerably exceed the doses known to be generally safe and well tolerated".
There is "no scientific basis" for ivermectin having a potential therapeutic effect against Covid-19 from pre-clinical studies, "no meaningful evidence" for clinical activity or clinical efficacy in patients with Covid-19, and a "concerning lack of safety data in the majority of studies", he says.
The NZ supplier has restricted "bulk-buying" of ivermectin, to ensure patients who are in real need of it are able to get it.
Meanwhile, Medsafe has seen an increase in attempted importations of the drug, only one in ten of which have been approved.
As a prescription medicine, if detected at the border by Customs and referred to Medsafe, ivermectin can only be released on the authority of an authorised prescriber – usually a medical practitioner.
This year, up to August 24, 114 consignments had been referred to Medsafe.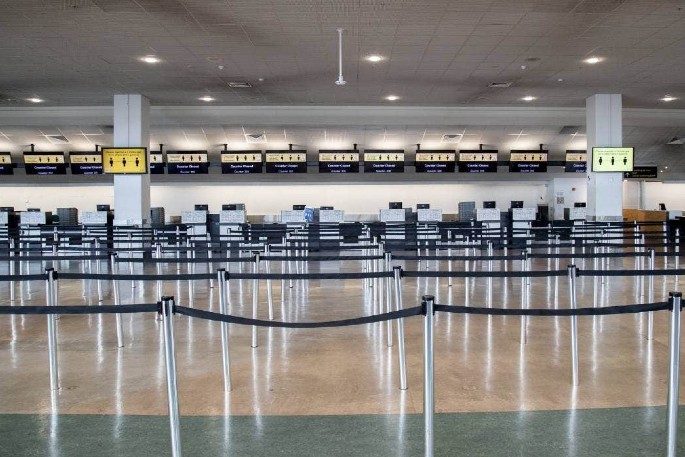 If ivermectin is found at the border, it is referred to Medsafe. It can only be released if authorised. Photo: David White/Stuff.
Twelve were released based on the authority of an authorised prescriber. Two were referred to the Ministry for Primary Industries, as they were required for animal treatment. The other 100 did not make it through.
Between January and May, Customs was referring between one and four ivermectin consignments to Medsafe per month.
Between August 1-24, 38 consignments were caught at the border.
The Ministry of Health "strongly recommends" the public do not buy and treat themselves with ivermectin for Covid-19.
When ingested in high doses, ivermectin can have a serious effect on humans, with symptoms including low blood pressure, worsening asthma, severe autoimmune disorders, seizures and liver damage, a spokesperson said.
The United States' Food and Drug Administration (FDA) has actively advised against using ivermectin to treat or prevent Covid-19, citing a lack of evidence.
The World Health Organisation has also stated the drug should only be used to treat Covid-19 in clinical trials.
More on SunLive...