Computers help contribute to service import rise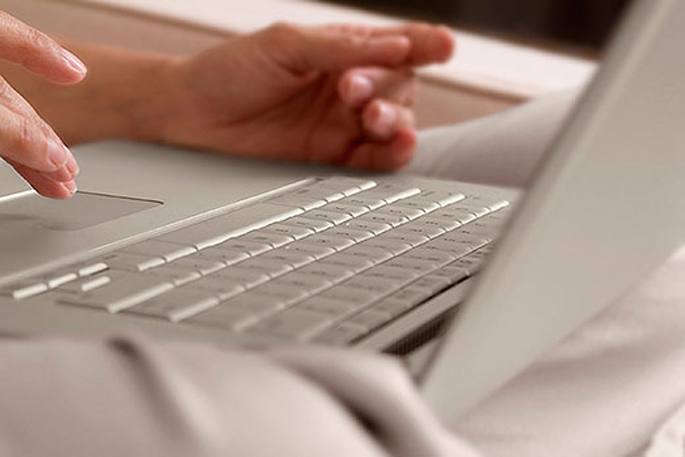 Total services imports rose 16 per cent in the June 2021 quarter, compared with March 2021, while total services exports rose 25 per cent, Stats NZ says.
When compared with a year ago, total services imports were up 17 per cent, while services exports were up 4.9 per cent.
On the goods side, total exports were up 20 per cent from the March 2021 quarter, while imports were up 7.2 per cent. Compared with a year ago, exports were up 9.2 per cent, while imports were up 32 per cent.
More on SunLive...