Ground rules for Alert Level 3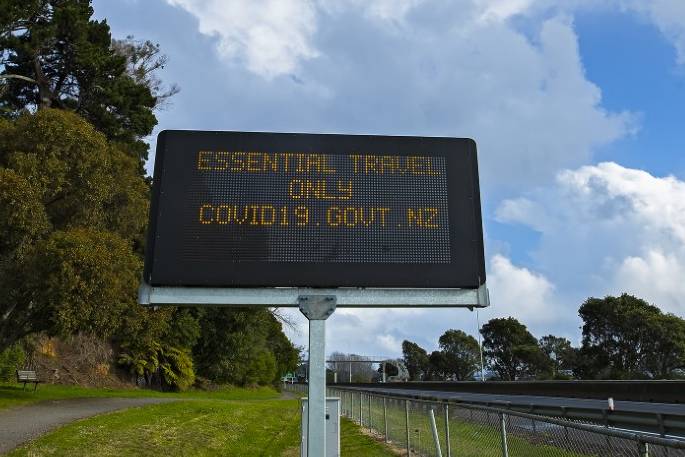 Can I go visit my family? Can I travel out of the region? Am I able to go to my favourite restaurant? What am I able to do at Level 3?
These are all questions some people may be asking themselves today with New Zealand, apart from Auckland and Northland, now at Alert Level 3.
Most of the country shifted down alert levels at 11.59pm on Tuesday, August 31. Pending wastewater testing this week, Northland is expected to shift from Level 4 to 3 on Thursday, while Auckland will remain at Level 4 for another two weeks.
But the big question on people's minds is how Level 3 different from Level 4? The answer: not much.
While we are now able to travel within our cities, we are still not allowed to travel outside of our region unless it is for essential reasons.
Mask wearing is also mandatory if going to the shop or if you are out walking and pass other people.
See below for more of what you can and can't do at Alert Level 3:
More on SunLive...