Businesses warned to be vigilant during lockdown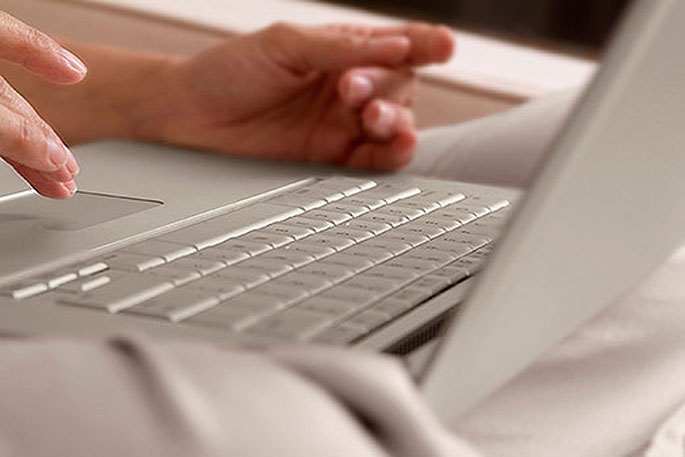 Businesses and organisations are being urged to protect their customers from cyber hacks as more people work remotely during the lockdown.
New research from BNZ shows nearly 80 per cent of the public have been targeted by an online scam and a quarter have fallen victim to one.
The average amount of money lost to a scam was $1638, the research shows.
Many of these scams pretended to relate to missed online deliveries, invoice scams, and attempts to try and charge people for Covid-19 vaccines.
BNZ Bank head of financial crime Ashley Kai Fong says with Aotearoa back into lockdown more people were online - shopping, communicating, and keeping busy.
"But that comes with an increased risk of falling victim to the rising tide of scams and we all need to remain vigilant and get clued up on how to recognise and avoid scams," he says.
BNZ's survey found a fifth of people did not think businesses or organisations were doing enough to protect them or their data.
"This comes off the back of some very high-profile data leaks, such as the ransomware attack on the Waikato DHB, and the attack on server monitoring software Kaseya which small organisations, companies, and schools use to manage their systems," says Ashley.
Businesses were doing better to protect customer's data but they could improve, he says.
The bank had published a series of resources in English, Te Reo Māori, Samoan and Tongan to help people identify scams and protect themselves.
"New Zealand's ethnic communities are incredibly tight knit with strong family and religious bonds," says Ashley.
A recent example was a gifting scam, which was essentially a pyramid scheme, that targeted the Tongan community.
"Scammers leverage this to try and hook more people in through these networks."
He encourages people to be on the lookout for scams that involve cryptocurrencies, as nearly a third of people under the age of 44 reported being targeted by a crypto scam.
More on SunLive...