Council working to help 'face-to-face' customers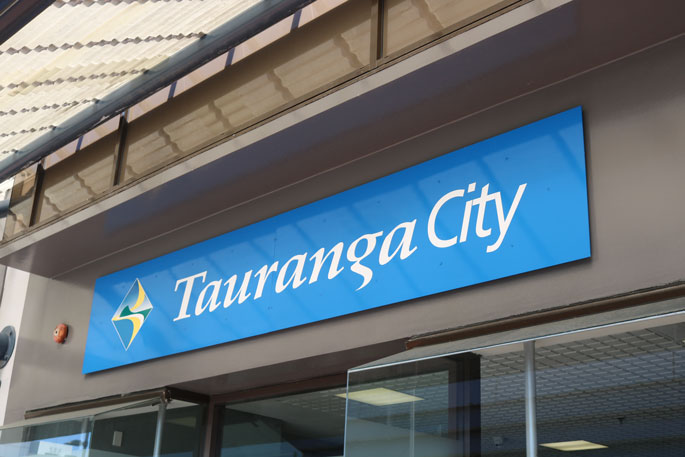 Tauranga City Council rates and customer services staff have developed several "lockdown-beating" initiatives to help customers who normally come into a council facility to make their rates payments or organise their Government-funded rates rebates.
The first rates instalment for 2021/22 falls due on August 31.
Transaction services manager Jim Taylor says staff have received a number of calls from people worried that they may not be able to make their payments before the late payment penalty date on September 9.
"Alert levels 4 and 3 both create challenges for people who like to make their rates payments or organise their rates rebates in person," he says.
"Our aim is to make it as simple as possible to work around that problem and provided we have a payment arrangement in place, we can ensure that no late payment penalty will be incurred.
"Likewise, we understand that some people may be financially impacted by the lockdown and need more time to pay. Council staff are here to help and we're happy to put payment arrangements in place that will avoid any penalties and fit-in with customers' circumstances."
Taylor says anyone wanting to discuss payment arrangements, or get help to complete a rates rebate application, can call the council's contact centre on 07 577 7000.
Payment arrangements can also be made by emailing arrangements@tauranga.govt.nz.
"It may take some time for the Rates team to work through all of the requests received, so please be patient – we will get back to everyone to confirm what arrangements have been made."
Once council facilities reopen to the public at alert level 2, customer services staff are also planning to provide rates rebate application assistance at city libraries (availability details will be confirmed when possible).
Eligibility information is available on the council website.
Meanwhile, because water meter readings can't be taken for water rates invoices due to be sent out in the next few weeks (mainly involving Te Papa peninsula suburbs), usage costs will be estimated, based on the volume of water used by each property in the last five readings.
Taylor says that might result a small under- or overcharge, which would be corrected in the next reading cycle in three months' time.
Anyone concerned about the invoice being based on a usage estimate can take their own reading and send that to water.admin@tauranga.govt.nz.
More on SunLive...