BOP rugby paused for another week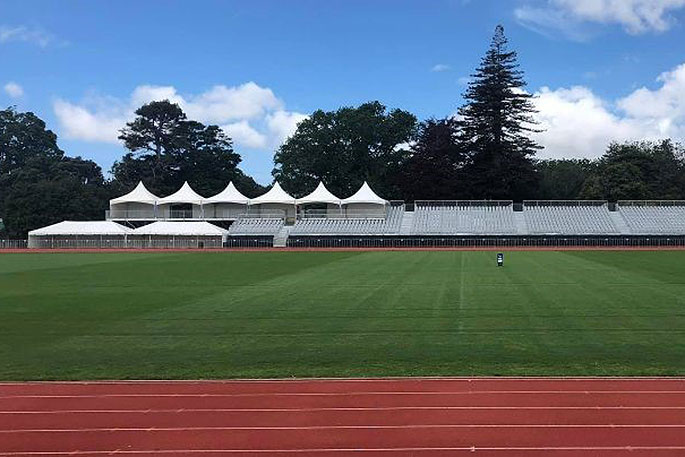 The 2021 Farmlands Baywide Premier One Mens Final between Whakarewarewa and Tauranga Sports and the Premier Two Final between Rotoiti and Rangataua will have to wait.
Following the Government's announcement to extend lockdown to Friday night, the Bay of Plenty Rugby Union says they will have to wait until such time as our government determines that it is safe for alert levels to be reduced, so that games of rugby can be played in the community.
"All our senior club finalists are playing a waiting game at the moment," says
Community Rugby Manager Pat Rae.
"There's not much any of us can do so we just all have to be patient and let the team of five million do its thing."
One change that has been signalled by the Government is around the requirement for large events to keep records of its attendees, even at Alert Level 1.
The change will come into effect seven days after an alert level change that allows more businesses to open.
While government officials work through exactly what businesses will be required to keep records, those venues where wearing a mask is impractical – such as bars and restaurants will be included.
"This change is likely to have an impact on our clubs and schools and while we take our lead from Sport NZ through our national body New Zealand Rugby, only a handful of our clubs will be required to brush the dust off their Covid-19 Safety Plans to host those remaining finals matches," says Rae.
"The announcement by AIMS Games Tournament Director Vicki Semple of its cancellation for the second consecutive year due to Covid just highlights how serious this pandemic is and the importance of all of us to 'do the right thing'.
"The whole rugby community just feels gutted for Vicki and her team. We had record number of team entries scheduled to come and experience a five day 7's tournament like no other, along with 85 match officials locked and loaded.
"We feel so sad for those intermediate athletes that will miss out."
Rae says they are absolutely committed to seeing out the year with more positive rugby experiences like the Toi Ohomai Youth Development Cup during the July school holidays.
"The Community Rugby Team is currently planning a series of 1-day 7's tournaments in the three-week November window, including a new and exciting tournament to re-connect teenage boys and girls to their clubs."
More to come in the coming days following the Governments Friday announcement.
More on SunLive...