Maritime NZ offer water-only access advice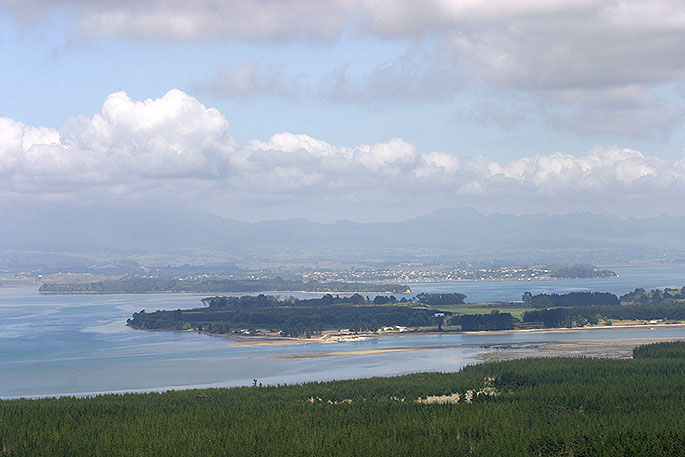 People with water-only access to their homes are being asked to take as few trips as possible during current level four lockdown restrictions.
Officials from national coastal and inland waterways agency Maritime NZ are urging those that live on the region's inhabited islands, such as Matakana and Rangiwaea, to plan ahead and limit mainland trips.
The advice has also been given to those currently living on the water and without an alternative.
The question was raised earlier this week, when level four lockdown was extended across New Zealand following the recent Delta variant outbreak.
One concerned Bay of Plenty resident, who has asked to remain anonymous, contacted SunLive after being mistaken for a recreational boatie whilst making a trip ashore this week to pick up provisions.
After relaying this information to Maritime NZ, a spokesperson for the agency says: "For people who have water-only access to their residence during alert levels that require us to stay at home, we ask that when it is necessary to access essential services, they do so via the nearest landing point that allows them to safely access the service they need.
"We do ask that people plan ahead so that they take as few trips as possible during lockdown.
"The same applies to people who have no alternative residence and are living aboard a boat. If possible they should look at mooring their live-aboard to avoid the need for provisioning boat trips.
"If this has not been possible, they will be able to take the boat's tender to the nearest safe landing point but again, plan ahead to limit the number of trips they need to take."
Whilst on the topic of marine activity during level four lockdown, Maritime NZ are also keen to emphasise the rules regarding general activities on the water.
The spokesperson adds: "During alert level four, all water-based activities, including swimming, are prohibited as there is always a chance that they can expose participants to danger that may require search and rescue services."
More on SunLive...