Social support tool for lockdown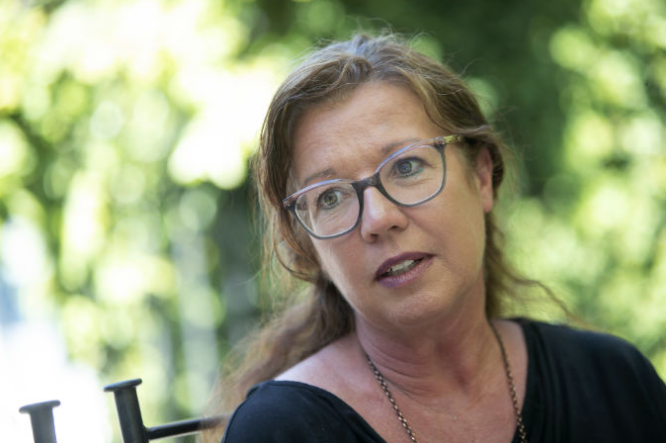 Tauranga and Western Bay of Plenty residents can now access free wellbeing and social support at their fingertips thanks to a pioneering community response website, 'heretohelpu.nz'.
The easy-to-use tool was developed during New Zealand's first lockdown last year and has already supported thousands of people.
Local community service providers and funders have been working recently to make it available to local people and whānau.
Social Link general manager Liz Davies says she is pleased that providers have worked swiftly to establish 'Here to help u', especially now that many people will need support during our current lockdown.
"This tool provides a safe and easily accessible way to access a wide range of help when you need it."
Wellbeing, hardship and social service support available through 'Here to help u' includes assistance with food parcels, collection services, mental health support, child and youth support, employment support, and safe social connection.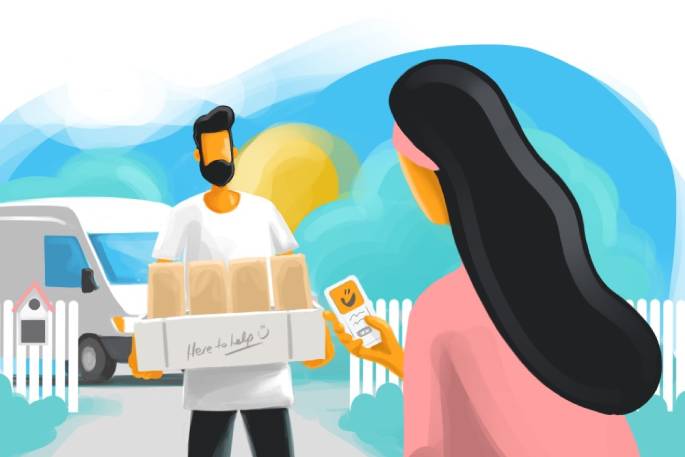 Tauranga City Council manager of Community Partnerships Anne Blakeway sees huge benefits for whānau who only need to tell their story once to get the support they need, rather than having to repeat as they encounter different agencies.
"We strongly believe this is going to make a significant difference for our community to discreetly ask for help without necessarily leaving their home, either by using the web portal or by calling the 0800 number."
Rollout of this tool into the community was led by the Wise Group. Delivery is a collaborative initiative to provide the public with a useful tool and service.
'Here to help u' aims to connect the hard-working community sector and provide them with an online asset to support the work they do.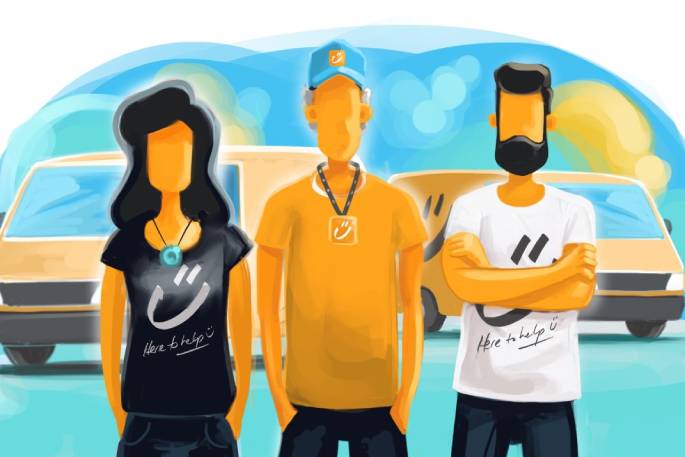 Wise Group project lead Erana Severne says the community collaboration has come together in a phenomenally short timeframe.
"It was front of mind for the group to get this established in Tauranga and the Western Bay of Plenty so that when wellbeing needs increase the right support is available to respond appropriately."
To access the wide range of free support you go to www.heretohelpu.nz at any time and submit a request for help. There is also a freephone number, 0800 568 273, that you can use if you do not have online access. The freephone number is not manned, but messages are cleared regularly. A specialist staff member will respond to your request.
For more information or to request help for yourself or someone you know go to www.heretohelpu.nz or freephone 0800 568 273.
More on SunLive...