Planned power cuts cancelled during lockdown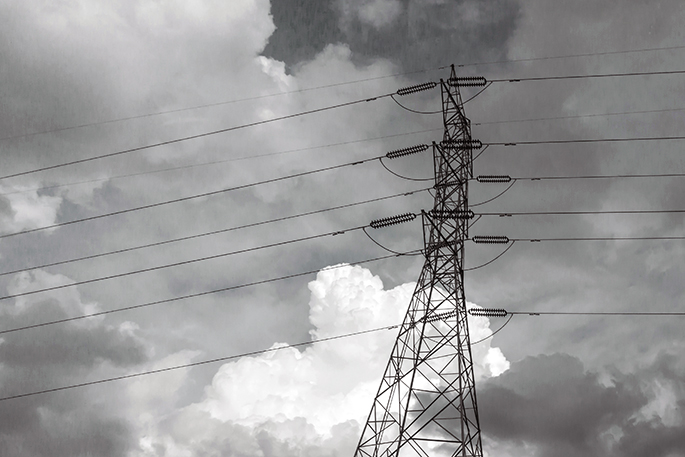 To keep the power on and gas flowing to its customers at home, Powerco has extended the cancellation of its planned, non-essential outage work for Monday and Tuesday.
Powerco decided not to progress with its outage work earlier this week when the New Zealand Government announced the country's move into Alert Level 4.
Extending this into next week will help ease the stress for customers who will still be at home juggling family commitments and, in some cases, working remotely, says Powerco's Acting Chief Executive Chris Taylor.
"Customers can expect to see a few more of our crews out in the community early next week so that we can keep homes supplied with energy. As well as being on standby to respond to faults and make any emergency repairs, they will also be carrying out work that's essential to ensure our network remains safe and reliable and can be done without turning off their energy supply.
"We'd like to thank our crews for their dedication to serving our communities and our customers for their understanding as we work to the Alert Level 4 guidelines," Chris Taylor says.
Powerco will continue to assess its essential and planned work programme as the New Zealand Government provides more information.
Customers will be notified about work cancelled by their retailer – the company that sends their energy bill.
More information will be available for customers on Powerco's website at www.powerco.co.nz.
About Powerco
Powerco is New Zealand's second largest electricity utility and gas distribution utility with around 1.1m customers (across 446,000 connections) connected to our networks. Powerco's electricity networks are in Western Bay of Plenty, Thames, Coromandel, Eastern and Southern Waikato, Taranaki, Whanganui, Rangitikei, Manawatu and the Wairarapa. Our gas pipeline spans Taranaki, Hutt Valley, Porirua, Wellington, Horowhenua, Manawatu and Hawke's Bay.
More on SunLive...