Convicted rapist fails in Supreme Court bid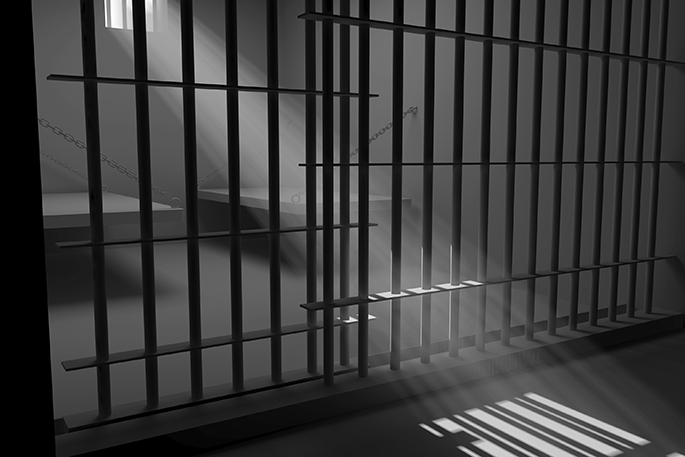 A convicted rapist whose victim threw herself from a moving car to escape has failed in a Supreme Court bid to challenge his conviction.
Darryn Michael Horton had asked the Supreme Court to overturn an earlier Court of Appeal decision that went against him.
Horton was jailed for 14 years for violating and raping the woman, who he'd just met, over a weekend in Tokoroa in March 2018.
The prosecution case was that Horton had abducted, injected with methamphetamine and repeatedly raped his victim over the course of a weekend.
"She escaped by leaping from Mr Horton's car as she was being driven on Monday," the Supreme Court ruling said.
"Mr Horton did not stop."
At trial Horton claimed the sexual activity was consensual, and that the victim "had lied when she gave evidence otherwise".
He had initially argued to the Court of Appeal his trial wasn't fair because he couldn't use her previous convictions – which include shoplifting and other dishonesty offending – to challenge her creditability as a witness.
At his initial trial sentencing Judge Tony Snell said the victims dishonesty offences were "too minor to assist the jury in determining the complainant's propensity to tell the truth", a ruling the Court of Appeal later agreed with.
"Even if it could be argued that the Court of Appeal did not properly grapple with the cumulative effect of the complainant's consistent but minor dishonesty offending, we are satisfied this did not occasion any risk of miscarriage," said the Supreme Court ruling.
"Had Mr Horton been permitted to put the complainant's criminal history in issue and chosen to give evidence himself (as he did at trial), he risked the prosecution in turn being permitted to put Mr Horton's own history of dishonesty offending to him."
That history includes multiple instances of receiving stolen property, breach of court orders, shoplifting and unlawful taking of a vehicle.
"It is unlikely that adopting such course would have provided Mr Horton with any advantage," the Supreme Court said.
"The application for leave to appeal is dismissed."
More on SunLive...