Musicians encourage Kiwis to stay home, save lives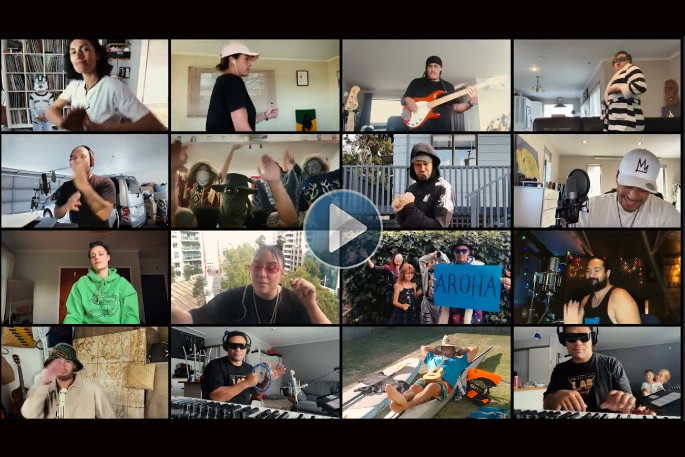 Loop is again reminding Kiwis to stay home, posting the song 'Stay' again to their Facebook page.
"Kia kaha Aotearoa! Remember, stay home, save lives," says a Loop spokesperson on their Facebook page. "We're gonna be alright, ka put aka ora!"
Created by over 20 artists in collaboration while in lock down during 2020, 'Stay' is a waiata created with one simple goal - encouraging the people of Aotearoa to 'stay home, save lives'.
'Stay' was directed by Mikee Tucker, and written and arranged by Anna Coddington, Rob Ruha, Scott Tindale and Brad Kora, Ara Adams-Tamatea and Joel Shadbolt from L.A.B.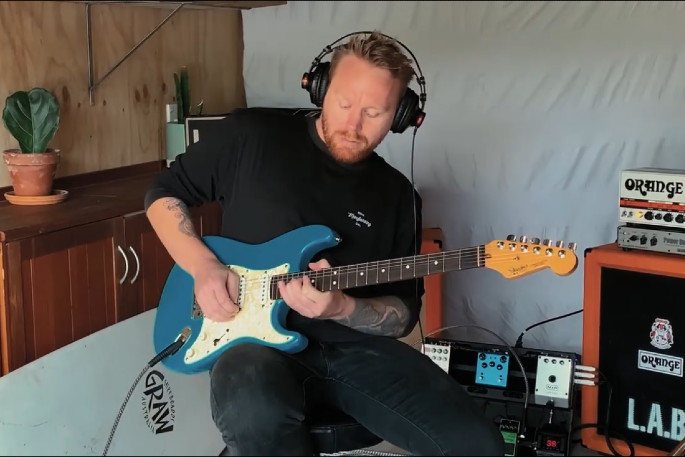 Joel Shadbolt from L.A.B.
Loop is a record label and live music agency that was founded in Wellington in 2001.
Three shows have been planned over summer that will showcase a range of NZ's best talent creating a unique lineup in New Plymouth on January 8, Christchurch on January 15, and Auckland on January 22.
After a massive few years which has seen L.A.B. hit number one multiple times and sell out shows across New Zealand and Australia, L.A.B have announced their largest run of shows ever for Summer 2022, presented by Jim Beam.
The first show sees L.A.B return to the iconic Bowl Of Brooklands in New Plymouth following last summer's sold out show. Christchurch's Hagley Park will see L.A.B combine with Shapeshifter for a huge double bill for both act's only South Island headline shows this summer. The run finishes with the band taking on Auckland's Western Springs Stadiums with a festival-worthy lineup.
These outdoor experiences will see L.A.B bringing the full lighting & visual experience L.A.B have become known for, alongside their unmatched live show.
In order to have the live shows, NZ needs to return to Alert Level 1.
A wide range of sixteen vocalists feature in the lockdown 'Stay' song including Anna Coddington, Bailey Wiley, Hollie Smith, Ria Hall, Theia, Fran Kora from Kora, Jackson Owens, Joel Shadbolt from L.A.B, Kings, Logan Bell from Katchafire, Pere Wihongi from Maimoa, Rei, Rob Ruha, Stan Walker, Tiki Taane and Troy Kingi.
'Stay' was written, recorded and edited in seven days, remotely combining over 20 of New Zealand's most exciting and well-known artists together with a clear and simple message - "this isn't forever, we're in this together".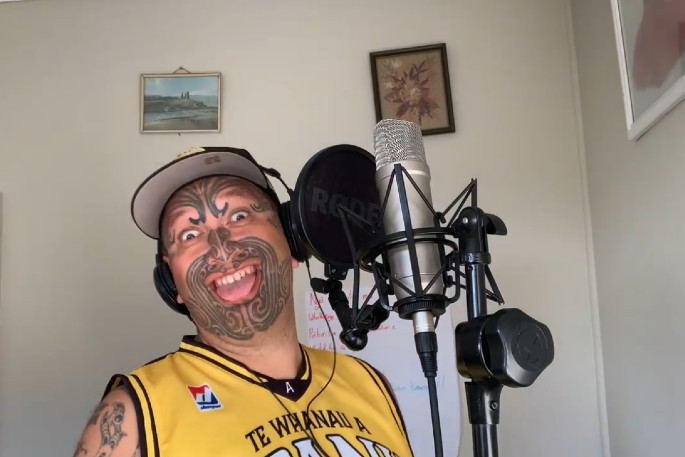 More on SunLive...