Covid update here and around the globe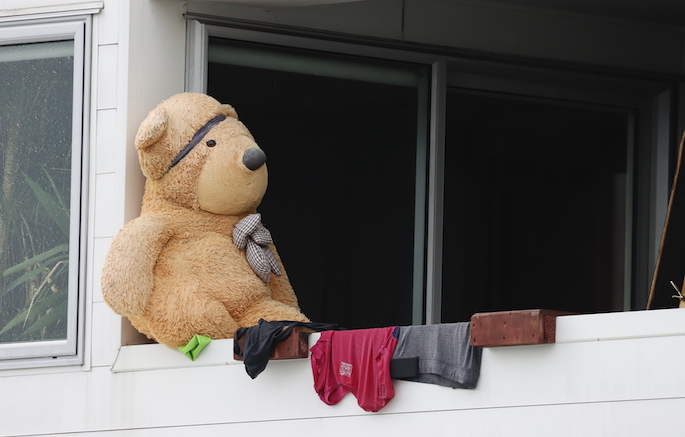 About 10,000 people across the country are considered possible contacts of confirmed Covid-19 cases after the virus reappeared in the community.
On Tuesday, the Ministry of Health announced it was investigating a confirmed case of Covid-19 in Auckland and by midnight, the entire country was in alert level 4 lockdown.
By Saturday, cases connected to the community cluster had risen to 51 and more are expected.
There are about 200 locations of interest including well-populated areas such as universities, schools, shopping malls, supermarkets and SkyCity casino. This puts possible contacts of confirmed cases at about 10,000, officials say.
People flocking to testing centres, mostly in Auckland, have caused significant delays with some people waiting in their cars for upwards of 10 hours to be swabbed - only to be turned away and told to come back the next day.
Meanwhile, New Zealand's lack of lockdown fatigue compared to other countries will be contributing to a largely compliant population, says epidemiologist Michael Baker.
However, police have still received 3318 breach notifications, including 105 online notifications.
Seventeen people had been charged with 20 offences, nationwide.
Globally, Covid-19 cases have passed 211.2 million, according to data from Johns Hopkins University.
Global deaths have exceeded 4.4 million, while more than 4.89 billion doses of vaccine have been administered.
The United States has been hit hardest by the virus, with 37.6 million cases and 626,220 deaths.
India's second surge continues with 32.3 million cases and 433,960 deaths reported.
Brazil has 20.5 million confirmed cases, with 573,511 Covid-related deaths reported.
Anyone who is a close contact or has cold/flu symptoms can find their local testing centres by visiting the Ministry of Health website.
If you are sick, call your GP before you visit, or Healthline on 0800 358 5453.
To avoid contracting and spreading the virus, wash your hands properly, cough and sneeze into the crook of your elbow and throw tissues away immediately.
Reach out, find support from people who care, connect with your community or help a neighbour in need.
More on SunLive...