College tragedy: Tribute to "precious" student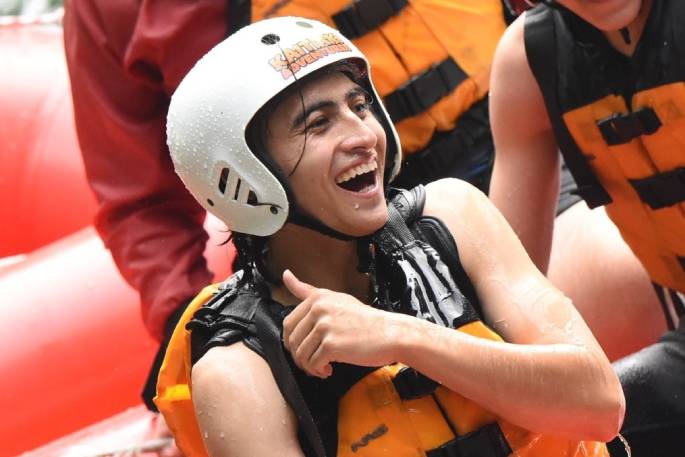 Tributes are flowing for a Year 13 Ōtūmoetai College student who died following a car crash in Tauranga.
Dallin Loibl passed away on Wednesday afternoon after failing to recover from his injuries he suffered in the crash on Millers Road on Tuesday.
Another student, believed to be Dallin's best friend and the driver of the vehicle, remains seriously injured in hospital.
The pair were involved in a two-car crash on Millers Road in Brookfield on Tuesday afternoon.
Ōtūmoetai College Principal Russell Gordon has written to the school community informing them of Dallin's death.
In a letter to students, staff and parents, Principal Gordon says: "Ōtūmoetai College would like to express our heartfelt condolences to the Farmer family on the loss of their precious son.
"Our thoughts, prayers and aroha go out to you in your time of grief.
"Dallin was a much-loved member of our school and I know that his passing will weigh heavy on many of our students and staff."
With many connected to the college understandably devastated by the news, Russell says they will provide students with as much support as they can whilst they navigate their way through the next few days and weeks.
He has also spoken to Dallin's parents, who yesterday said they were "overwhelmed" with the support received from Dallin's friends, the school and the wider school community.
While Russell cares for hundreds of students, as a father he admits he recognises the collective impact of the school community's loss.
"It is our worst nightmare, to lose our own precious one, taken too soon," he says
"In the recent college ball, Dallin was voted King of the Ball
"It is a significant thing, because it is all of his peers who vote. Dallin is simply one of those guys - or men I should say.
"He doesn't make a fuss about himself. He is humble. People are drawn to him and people like him. He had so many friends and they are all finding this very hard, as we all are."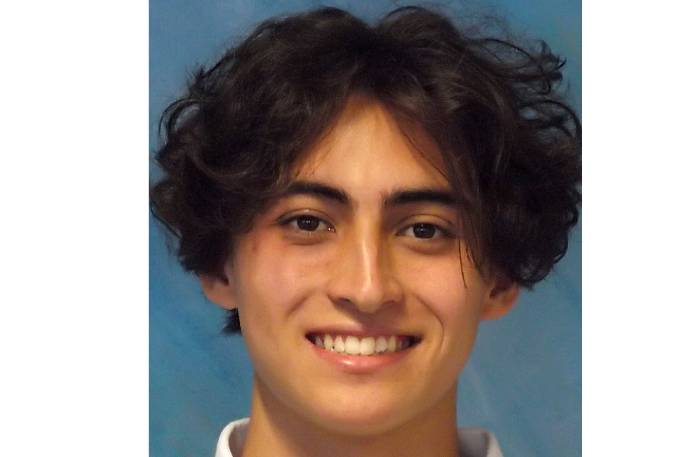 Ōtūmoetai College principal Russell Gordon has expressed his sadness at the news. Photo supplied.
Russell says the staff were also in a state of shock and grief.
"Nothing is as poignant when we return to school as Dallin's empty chair," he adds.
"He was here, and now he's not, and that is so incredibly hard for our staff, school, his friends and of course his family. We are all doing absolutely everything we can."
The second student involved in the crash remains in hospital, however his parents say they are more hopeful of a recovery since he regained consciousness.
A police spokesperson confirms officers were notified of a crash at about 3:30pm on Tuesday.
"Two people were taken to hospital following the crash, and one person sadly passed away on Wednesday," they said.
A police investigation into the cause of the crash is ongoing.
More on SunLive...