Live Covid-19 updates: NZ in day two of lockdown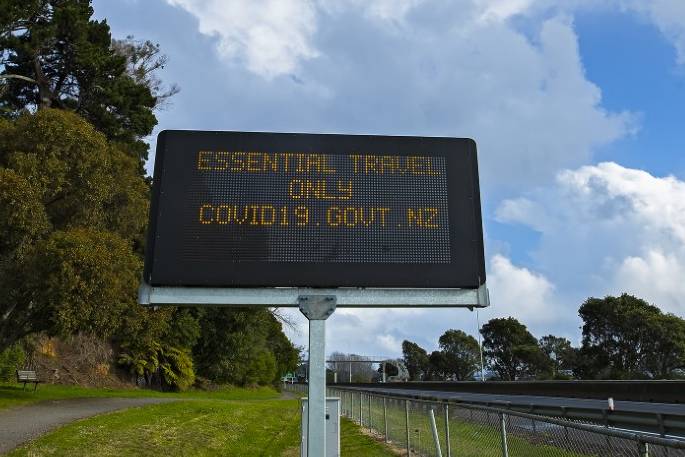 More community Covid-19 cases are expected to be reported today as the list of locations of interest balloons.
There are 10 cases in the community and almost 70 locations of interest in Auckland and Coromandel.
Shopping malls, bars and cinemas across Auckland have been added to the Ministry of Health list of locations of interest meaning potentially thousands of people are now considered contacts.
Last night, malls in Albany and New Lynn, and supermarkets in different parts of Auckland were added.
So far, the earliest potential exposure site dates back two weeks to 3 August.
From midnight masks became compulsory for staff who have contact with the public and customers at supermarkets, petrol stations, dairies and pharmacies open under level 4.
More on SunLive...