BOP job listings soar from 2020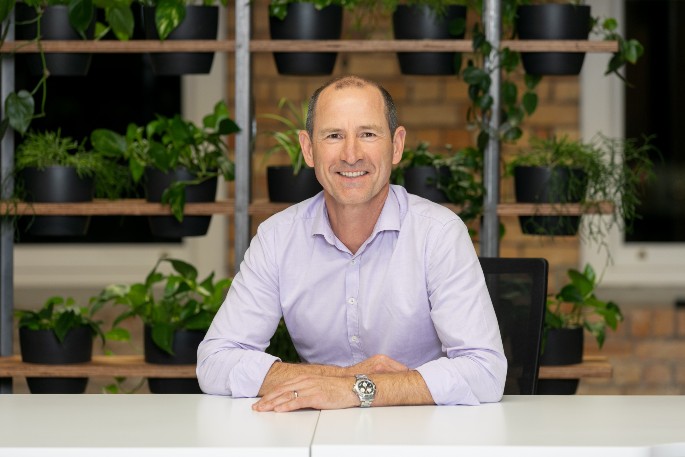 Job listings in the Bay of Plenty have increased greatly in the past year, according to a new report from employment website Seek.
The latest Seek employment report for July shows a 64 per cent increase in job listings in July 2021 compared to July last year.
Listings have decreased by one per cent from June to July 2021.
Nationally, July saw a record-breaking number of jobs advertised on seek.co.nz for the fifth month in a row.
The rate of applications per job ad continues to decline, falling by nine per cent month to month, according to the July report.
Seek NZ Country Manager Rob Clark says nationally there are almost 10,000 jobs on seek.co.nz in the manufacturing, transport and logistics, information and communication technology and trades and services sectors.
"These industries are some of New Zealand's largest, so while job ad growth declined overall for the month, they still continued to make up a large percentage of jobs available right now."
In the Bay of Plenty, the number of candidates applying for jobs is slightly below the national average, with the region showing a 12 per cent drop in applications.
There are 1540 jobs currently listed in the Bay of Plenty on the Seek website as of August 11.
Industries with the leading number of job ads in the region include manufacturing, transport and logistics, trades and services, and healthcare and medical.
There are currently 196 roles listed in the trades and services sector, with roles including service technicians, electricians, mechanical engineers and labourers.
"There are plenty of job opportunities available for jobseekers right now, with significant growth across some of our major industries and regions," says Rob.
"Businesses looking to hire should consider what they can do to secure the best talent in a competitive market.
"Seek research shows Kiwis have fully embraced flexibility, which is the most sought-after benefit when applying for a new job," he says.
"Nearly two-thirds of Kiwis look for flexible hours, while more than half want flexibility on working location. Car parks are also in the top perks desired by jobseekers, with nearly half indicating they look for a park while job hunting.
"Kiwis are also keen to find a workplace that prioritises development programmes and mentoring."
More on SunLive...