Safe and entertained in retirement villages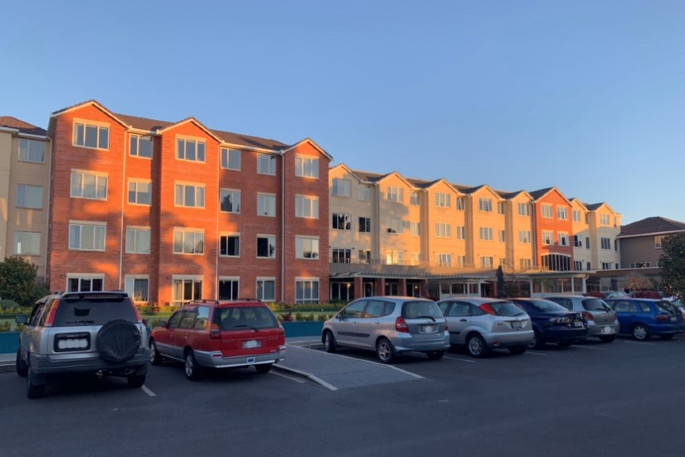 The Bob Owens Retirement Village in Bethlehem is just one of hundreds of retirement villages across the nation that have closed to visitors when NZ went into lockdown overnight.
"Our villages will be closed to all visitors and we ask all our independent residents to stick to the Level 4 rules – which means staying in your household bubble," says Ryman Healthcare spokesperson Cheyne Chalmers.
"Visits to our care residents who are in palliative or end-of-life care can continue."
"We say to our residents to stay put in your bubble and we redeploy our staff to go get groceries or whatever they need," says Bob Owens Ryman Healthcare spokesperson David King.
"Families can also drop groceries and things at the gates."
David says they have a plan to keep everyone happy and entertained.
"Our staff are amazing. They have to change their uniforms on site and wear PPE. They have unlimited sick leave and don't have to work if unwell. We also give our staff a pay increase during lockdown and free meals on site."
The villages were closed to the public from this morning following the new case of Covid-19 in the community and the Government's decision to move New Zealand to Alert Level 4 from midnight last night.
"Our village teams will be doing everything they can to deliver everything our residents need, and we will be putting plans in place to keep everyone both safe, entertained and in touch," says Cheyne.
"Please bear with us while we get our systems up and running again – but we have done this before."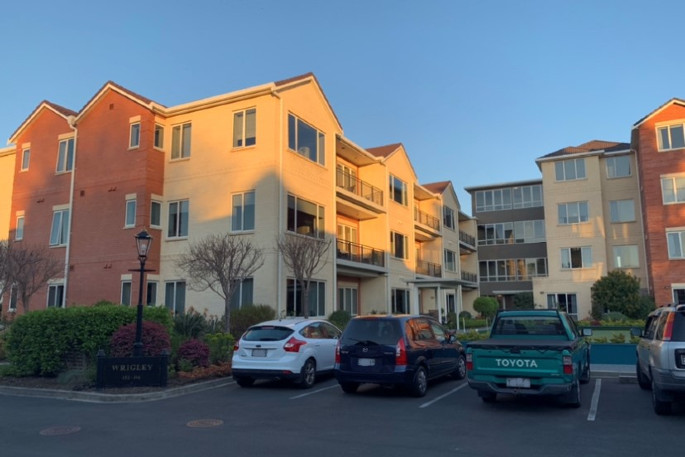 Bob Owens Retirement Village. Photo: Rosalie Liddle Crawford.
David says the Ryman villages have had a 'fantastic' Covid-19 vaccination rate.
"More than 28,000 vaccines have been delivered across our whole company and our staff and residents have taken it up," says David.
"Across the country with our residents in care the vaccine rate is over 80 per cent for second doses."
Ryman Healthcare are delighted at the overwhelmingly positive response from their residents to their vaccination programme.
"We know they strongly support a cautious approach and we also know that the Delta strain of Covid-19 is extremely infectious. We can't be too careful," says Cheyne.
"Our residents understand the best way to get through lockdown is to stay home and we make sure they can do that and are safe and entertained and their well-being doesn't suffer as well," says David.
The rules at Alert Level 4:
• People are instructed to stay at home in their bubble other than for essential personal movement.
• Safe recreational activity is allowed in local area.
• Travel is severely limited.
• All gatherings are cancelled, and all public venues are closed.
• Businesses are closed except for essential services - for example, supermarkets, pharmacies, clinics, petrol stations and lifeline utilities will stay open.
• Educational facilities are closed.
• Rationing of supplies and requisitioning of facilities is possible.
• Reprioritisation of healthcare services.
Covid-19 symptoms
Symptoms to watch out for include:
• a cough
• a high temperature (at least 37.5˚C)
• shortness of breath
• a sore throat
• sneezing and runny nose
• temporary loss of smell and taste
• conjunctivitis
• muscle aches
• headaches
If you have any of these symptoms contact your GP or call Healthline on 0800 358 5453.
Please make sure you get tested for Covid-19 if your GP recommends it.
For more information go to:
https://covid19.govt.nz/
More on SunLive...