BOPDHB happy with Alert Level response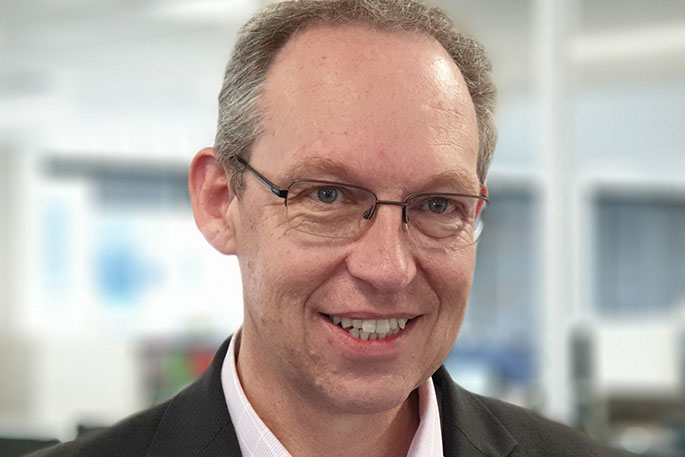 The Bay of Plenty District Health Board is happy they have responded quickly to New Zealand's move into a Level 4 lockdown, with routine and non-acute hospital services set to be rearranged.
The country's alert level was upgraded at 11.59pm yesterday after a community Covid-19 case was discovered in a 58-year-old man from Devonport, Auckland.
This morning, four further cases were identified.
The BOPDHB CEO Pete Chandler says his team immediately got to work to ensure they were prepared for the new restrictions.
"After the Prime Minister's announcement of moving to Level 4 yesterday evening our teams across the Bay of Plenty Health Network mobilised immediately to implement our resurgence plans," says Pete.
"A 90-minute implementation zoom was held last night with over 50 people from primary care and the DHB, working together to ensure Level 4 health system actions are activated as quickly as possible."
He says that Covid-19 vaccinations in the area, as with the rest of the nation, have been paused for the next 48 hours, visitor restrictions will be applied to BOPDHB hospitals and that some non-emergency procedures will be impacted.
"We will need to re-arrange routine hospital outpatient and other non-acute service appointments very quickly and we would remind everyone that new Level 4 visitor restrictions now have to be applied to keep everyone safe," says Pete.
A statement on the DHB's Facebook page says that no visitors will be allowed at both Tauranga and Whakatāne Hospitals during Alert Level 4.
"Covid vaccinations are being paused for 48 hours to enable safe systems to be put into place at all facilities across the country."
Peter says that updates for patients and visitors will be posted on the DHB and hospital Facebook pages and urges people not to delay emergency care if needed.
"We would urge members of the public to check out the latest information in relation to appointments on these sites," he says.
"It's important to remind people not to delay seeking care for urgent health needs – through your GP wherever possible, however, our Emergency Department is always there to provide care for serious and urgent needs."
Pete is happy with the swift response to the new alert level, thanking staff for their efforts over the past 14 hours, and is hopeful the national response will keep the area protected.
"It is great to see the whole Bay of Plenty Health Network mobilise together so quickly," he says.
"We acknowledge the tremendous work that has taken place across our hospitals, in primary and community care and across our wider health and social care networks.
"As the Prime Minister has stated, going hard and early is key to ensuring maximum protection for everyone and this is exactly what we're doing."
More on SunLive...