Live Covid updates: Four new cases identified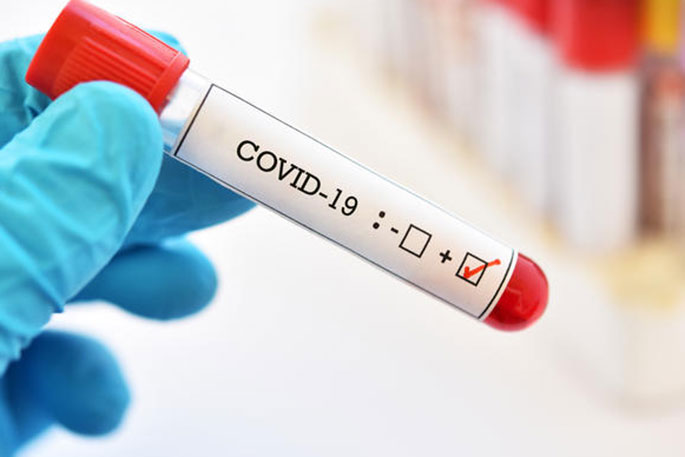 UPDATE: Prime Minister Jacinda Ardern says there are four new cases of Covid-19, one of which is an Auckland hospital worker.
The total number of cases is five.
Ardern also revealed the Devonport Covid-19 case is the Delta variant.
Prime Minister Jacinda Ardern told RNZ's Morning Report one of the new cases is a nurse at Auckland Hospital.
"This individual is fully vaccinated."
Ardern says they are all contacts of the original case.
She says Auckland Hospital was taking all the precautions they normally would.
"They are stopping movement between wards, testing all staff and patients on wards where that individual worked."
"It confirms level 4 is the right decision," Ardern says.
"These measures have worked before and they will work again."
EARLIER: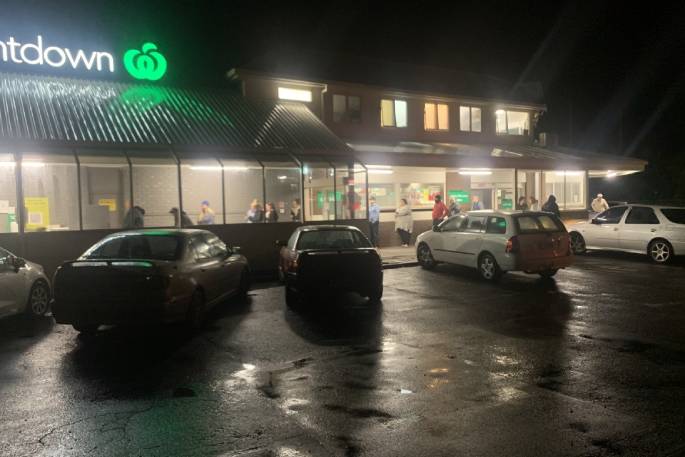 People lining up at Countdown in Greerton last night before NZ went into level 4 lockdown at midnight. Supplied photo.
Health officials expect to confirm today if the community case of Covid-19 in Auckland is infected with the Delta variant.
On Tuesday afternoon, the Ministry of Health revealed the new case, a 58-year-old man from Devonport in Auckaldn, and said a link between the case and the border or managed isolation had not been established.
It is not yet confirmed if it is the Delta variant, and genome sequencing is due back this morning.
The positive case visited the Coromandel over the weekend, and a number of places have been identified as locations of interest.
More details will be published as soon as they are revealed.
National is backing the Government's decision to move to level 4 lockdown.
Leader Judith Collins says the evidence from overseas is clear; decisive action to prevent further community spread is what is needed when it comes to the highly-transmissible Delta variant.
"It is better to act now to stamp out the spread of Covid-19 than to take half measures which do not work and result in it taking longer to shut down the spread.
"We must act swiftly to get the situation under control and I ask New Zealanders to follow public health advice. Stay calm, don't panic, and please use the Covid-19 Tracer app."
Follow the latest updates:
More on SunLive...