Councils weighing up water reforms impact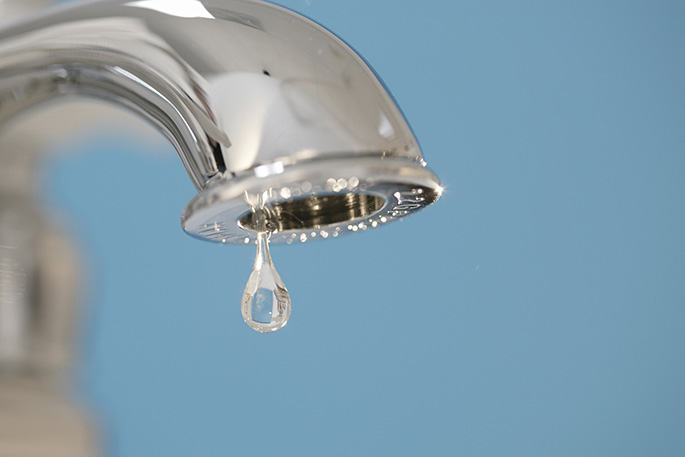 Both Western Bay and Tauranga City councils are still weighing up the implications of the Government's Three Waters Reform package.
Last month, the Government announced a $2.5 billion water reform package.
More than $160 million has been allocated for the Bay of Plenty.
Western Bay of Plenty has been allocated $21.3 million, while Tauranga City is set to receive $48.4 million.
The Government says is designed to stimulate local economies while creating jobs and unlocking infrastructure for housing.
Councils were given eight weeks from the time of the announcement to investigate the impact for each region.
"Government wants to work with councils and mana whenua on key aspects of the reform (including governance, integrated planning and community voice) and is asking councils for feedback on this," says a Western Bay of Plenty District Council spokesperson.
"Government is not expecting councils to consult with their communities about opting in or out, because a final proposal is not yet on the table.
"We recognise that many in the community are concerned about aspects of Government's reform plans.
"We have already heard from many people about this and we expect more will let us know what they think through our usual communication channels.
"We will take these views into account when collating our feedback to the Government at the end of September."
WBOP Council has a dedicated Three Waters page – www.westernbay.govt.nz/three-waters – which includes background information to the draft proposal, Council's next steps and link to DIA information and announcements.
Tauranga City Council says they are taking the time needed to look at the impact of the proposed package.
"All councils are currently in an eight week window where we are carefully considering the potential impact of the reform and can provide our feedback to the Government," says a spokesperson for the city council.
"To help us do that, we want to hear from our communities – so we'll have a platform ready for that this week.
"We have until the end of September to provide our feedback."
Read more about the proposed package here.
More on SunLive...