Young plumbers prep for the ultimate test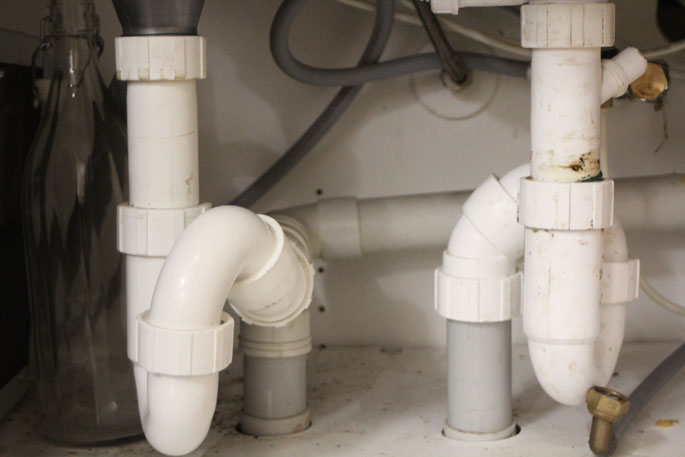 Plumbers from across the Bay Of Plenty and Central Plateau are getting ready to compete in the regional final of the Young Plumber of the Year competition.
On August 17, 10 plumbers will put their skills to the test for the chance to represent their region in the national finals, later this year on October 6.
To qualify, competitors must be under the age of 31 years and working or training as a plumber.
The regional competition will see the plumbers complete a challenging series of practical skills tests which are assessed by a judge, in addition to a written test.
Young plumbers from Gisborne, Taupo, Rotorua, Mount Maunganui, Papamoa, Tauranga, and Whakatane are set to compete, having already proven themselves in local branch competitions.
Plumbing World Central Regional manager, Steve Langton, is looking forward to hosting the competition.
"It's exciting to be playing a role in supporting the plumbing industry in New Zealand. There's an increasing demand across the region for more trades people, and I hope through this event we can inspire more young Kiwis to consider a career in plumbing.
"The Young Plumber Of The Year competition is a great opportunity to encourage our young plumbers to get involved and to showcase the full skillset, both practical and theory based, that is needed to be a plumber."
With a plethora of Kiwi's diverting their travel funds into home renovations over the past year the demand for plumbers is set to reach new heights.
Recent research reveals that about 2900 more qualified plumbers are required to meet current demands in New Zealand.
The Young Plumber of the Year competition is Plumbing World's forward-thinking initiative aimed at attracting more young talent to the trade.
Now in its fourth year, the national competition held by Plumbing World New Zealand continues to support young and up-and-coming talent in the New Zealand trade industry.
The winner of the national finals stand to receive a share in $55,000 worth of prizes, including $5,000 in cash, a $8600 Toolware prize pack, a $5000 Milwaukee prize pack, $1500 in NZPM RPS shares, tools, gift vouchers, and a one-year subscription to NZ Plumber Magazine.
More on SunLive...