BOP RSV cases decline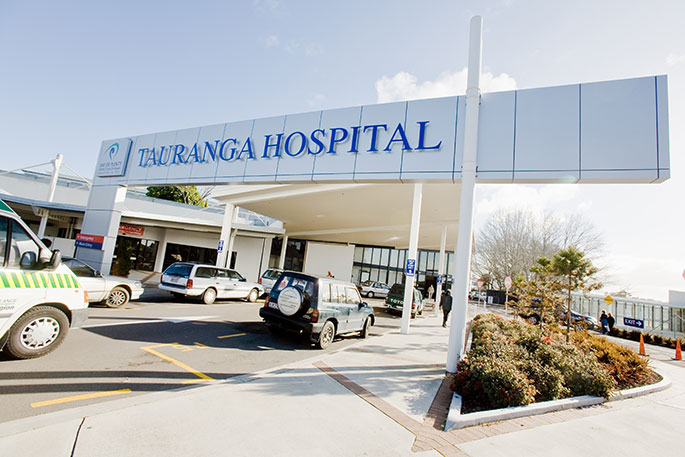 The Bay of Plenty District Health Board is reporting a general downward trend in the number of RSV cases being seen.
RSV, or respiratory syncytial virus, is a contagious virus that causes infections of the respiratory tract.
While RSV is a common cause of respiratory hospitalisation in infants, reinfection remains common in later life, and it is an important pathogen in all age groups.
Earlier this year, there was a surge in RSV cases around the country, including the Bay of Plenty.
In July, the BOPDHB reported there had been 282 cases of RSV seen through ED and/or admitted to Tauranga hospital from June 21 to July 18.
Robyn Boyne, clinical nurse specialist infection prevention and control, says there is a general downward trend in the number of cases being seen.
"But we are still seeing some new cases."
Robyn says there have, however, been no new paediatric patients since Saturday, August 7.
"RSV is no longer the main reason for admission on the children's ward.
"We began seeing cases from the end of May, but numbers really began to increase from around June 20.
"Up to August 12 there have been 124 adults and 276 children seen with RSV in total.
"Not all of these cases were admitted to the hospital, as some were assessed in ED and sent home."
There is currently one adult in ICU with RSV, says Robyn.
"The hospital is coping well with the RSV cases, especially given that it is a very busy time in general currently for patient admission numbers (for many different reasons)."
More on SunLive...