Coromandel locals outraged over scallop harvesting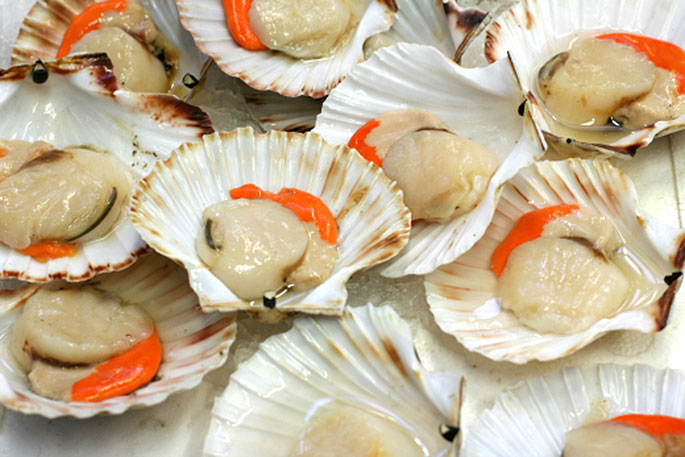 Coromandel's Eastern Peninsula community is outraged commercial fishing boats, donning pirate flags, are harvesting scallops in a rāhui zone.
They were spotted in the area this week, which has been under a voluntary rāhui since December to allow scallop beds to recover.
Until Fisheries approves an application for a temporary ban on taking scallops there, the shellfish are fair game.
Ōpito Bay, 25km from Whitianga, was once renowned for its abundant scallop beds.
Each season, recreational and commercial fishermen would drive miles to fill their quota and bellies with the kaimoana.
After a storm, "bucket loads" of untouched tupa or scallops would wash ashore to be feasted on by seagulls, petrel and the whole community, locals recall.
Now they're lucky to find even one.
The voluntary rāhui was put in place in December and was intended to continue only over the busy summer period.
That rāhui is still ongoing – with many locals "dobbing in boaties" when they spot them out off the coast.
Other communities have also joined in, rallying for an official rāhui through MPI on the whole eastern Coromandel.
Ngāti Hei – with the backing of various community groups – requested a two-year ban on scallops under section 186A of the Fisheries Act in February.
The application was made after Ngāti Hei's voluntary rāhui in Opito Bay waters over the summer period.
In July, the Government's decision to 'drag the ball and chain' on the two-year rāhui application created friction in the eastern Coromandel community as it awaited a bay full of commercial boaties for the beginning of the scallop season.
With no word on when a decision will be made and the commercial season having begun, in mid-July locals urged Oceans and Fisheries Minister David Parker to take action before all their 'hard work is dredged up'.
Ōpito Bay Ratepayers Association and the Ōpito Bay Scallop Restoration group wrote to Parker, requesting a response to the proposed rāhui in Ōpito Bay and surrounding areas.
While they received an acknowledgement of the emails, neither group has been told where the process is at or when a decision might be made.
They are now calling for urgent action from the minister to officially recognise the iwi's rāhui application and help save Coromandel's scallop beds.
"It's very disappointing that the minister has not responded before the start of the scallop season," says Legasea spokesman Sam Woolford.
He says locals know the state of the scallop beds, they've done the research and paid for it.
All that was needed was the Government's support, but their calls were met by silence, he says.
"It's a big insult to Ngāti Hei and the community."
The scallop commercial season started on July 15 and will continue until December 21. Fishery companies are legally allowed to dredge 50 tonnes of scallops between those dates.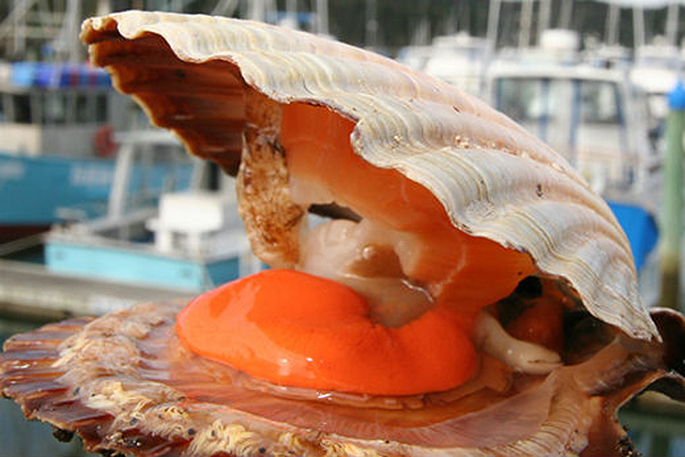 For the 2019-2020 season, however, they caught only 13 tonnes – 26 per cent of the allowable commercial catch – due to scallop population decline.
If commercial fishermen were allowed to continue for the whole season this year, Ōpito Bay Ratepayers Association chairman Chris Severne says there would be nothing left.
In a statement to Stuff, Parker says officials were still working through the application process and would begin engaging with the Ngāti Hei Trust.
"I understand that this fishery is important to the community.
"My officials have received a total of 2376 submissions and are developing advice for me to consider."
Ngāti Hei's input will form part of the advice to officials, he says.
More on SunLive...