Covid update here and around the globe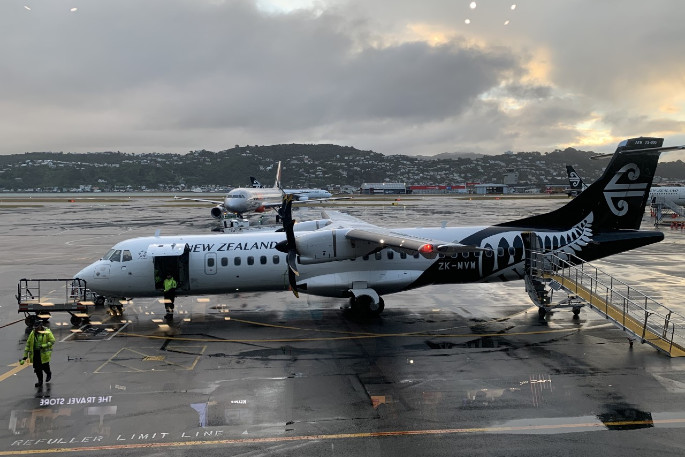 The Government has rolled out its road map detailing how New Zealand is going to reopen to the world.
From early 2022, travellers to Aotearoa are set to follow one of three 'pathways' based on their vaccination status and the risk profile of the country or countries they have spent the past 14 days in.
Eventually, the Government would like all travellers fully vaccinated against Covid-19 to be able to enter New Zealand quarantine-free, while most of those unvaccinated will have to spend 14 days in managed isolation.
New Zealand's ability to maintain its elimination strategy when the phased re-opening begins will be key to determining when this will happen.
The three pathways include 'low risk' for fully vaccinated people or travellers coming from a safe area. Travellers coming through the 'medium risk' pathway will likely have to undergo some form of self-isolation upon arrival, or a shorter stay in MIQ. The high risk pathway will be for travellers coming from countries grappling to contain the virus, such as the US and India. These travellers will need to complete 14 days in MIQ.
The country's Covid-free streak continued once again on Friday with no new community cases, and just one border case in MIQ.
Across the ditch, our neighbours in Australia continue to battle growing outbreaks. New South Wales recorded its highest daily case numbers on Friday, with 390 infections. Queensland, Victoria, and the Australian Capital Territory (ACT) also reported new community cases of Covid-19 on Friday.
Global toll
Globally, Covid-19 cases have passed 205.8 million, and 4.3m people have died, according to data from Johns Hopkins University.
The United States continues to lead the recorded global toll, with 36.3m cases and 619,662 deaths.
India has seen 32.1m cases and 430,254 deaths, while Brazil has seen 20.2m cases and 566,896 deaths.
More than 4.6 billion doses of the vaccine have been administered around the world.
What should I do?
Anyone who wants to get tested can find their local testing centres by visiting the Ministry of Health website.
Quarantine-free travel from Australia has been suspended because of the worsening COVID-19 situation there. The suspension will continue for at least either weeks and be reviewed in September. More information is available on the Unite Against COVID-19 website.
The country is at alert level 1, with masks still mandatory on public transport.
People should continue to use the Covid-19 tracer app. Some helpful tips on using the Covid tracer app can be found here.
If you are sick, call your GP before you visit, or Healthline on 0800 358 5453.
To avoid contracting and spreading the virus, wash your hands properly, cough and sneeze into the crook of your elbow and throw tissues away immediately.
Reach out, find support from people who care, connect with your community or help a neighbour in need.
More on SunLive...