Tauranga Volunteer Coastguard to the rescue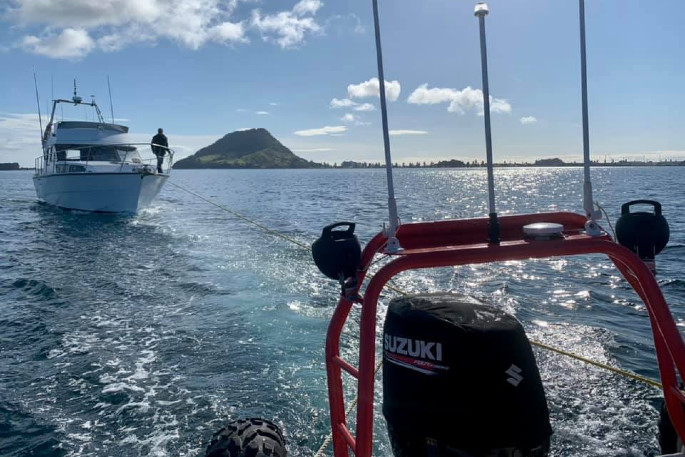 Crew from Tauranga Coastguard were called out yesterday to assist a vessel that was taking on water.
"A pump helped drain most of the water from the vessel, it was then barged to Sulphur Point Marina and lifted out of the water for repairs," says a Tauranga Volunteer Coastguard spokesperson on the organisation's Facebook page.
The Tauranga Volunteer Coastguard appear to have been kept fairly busy during the recent fine winter weather as boating enthusiasts take to the water to enjoy the marine environment.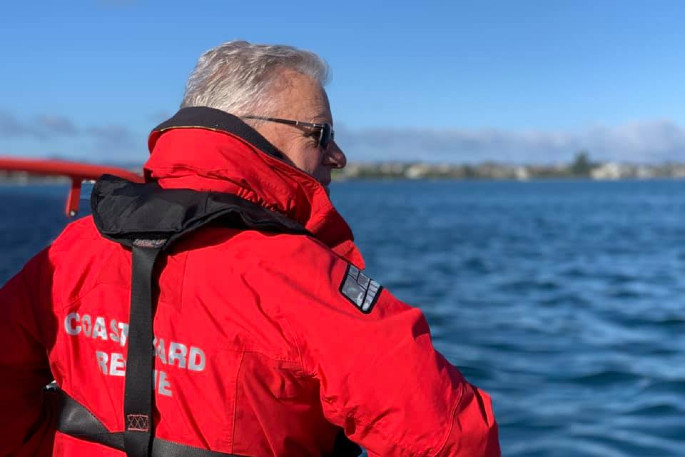 On August 11, Tauranga Coastguard volunteer skippers assisted a boat that had electrical issues.
"Luckily for the owner they are a Coastguard member and the vessel was towed safely back to the marina," says a Tauranga Volunteer Coastguard spokesperson.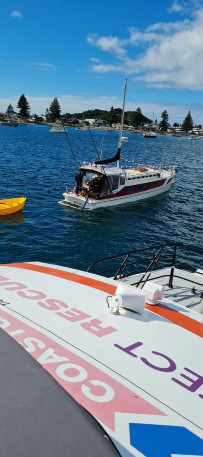 Over the last 12 months Tauranga Volunteer Coastguard attended 219 callouts, helping 550 people return to their homes safely.
"Though many people choose to park their vessel during winter, it is still important to keep up with maintenance so you are ready when warmer weather returns," says a Tauranga Volunteer Coastguard spokesperson.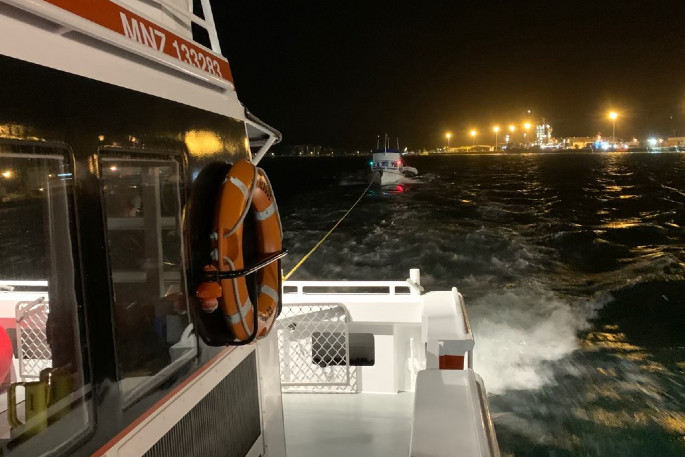 Suggestions and hints for catching up on boat maintenance include cleaning and treating fibreglass and wooden finishes, checking seals and canvas covers for wear and tear, cleaning and draining the bilge, and checking seacocks, first aid equipment and fire extinguisher.
Flushing the engine thoroughly and checking filers and spark plus is also important.
Tauranga Volunteer Coastguard advise boat owners to invest in safety equipment such as reliable VHF units, life jackets, navigation equipment, EPIRBs and flares. Obtaining a Marine Restricted Radiotelephone Operator Certificate and updating Tauranga Volunteer Coastguard membership is also recommended.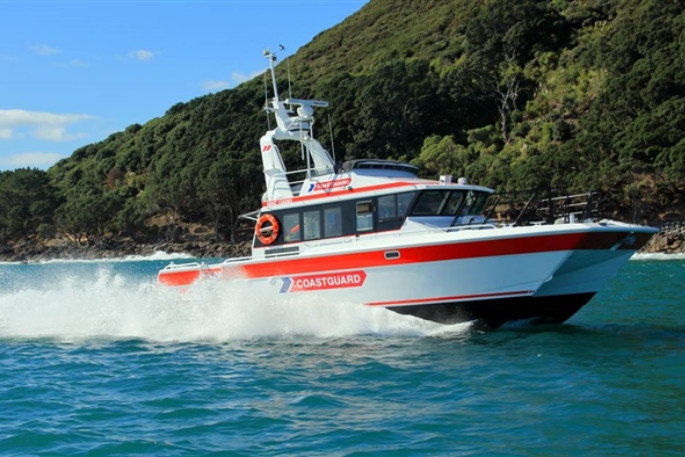 Tauranga Coastguard is funded entirely by public donations, fundraising, members' donations, subscriptions, and by generous sponsors such as Eves, Pak 'n Save Papamoa, Bay of Plenty Regional Council Dive Zone Tauranga, Action Sports Direct, Port of Tauranga, Wicked Eye, Sportcraft, TECT, MediTrain Skills for Life, Holland Beckett Law, Pub Charity, Tauranga SsangYong, Acorn Foundation, and First Mortgage Trust. It is operated by highly trained, unpaid volunteers.
In July TECT gave a grant of $18,000 to help fund the training and support of all the volunteers.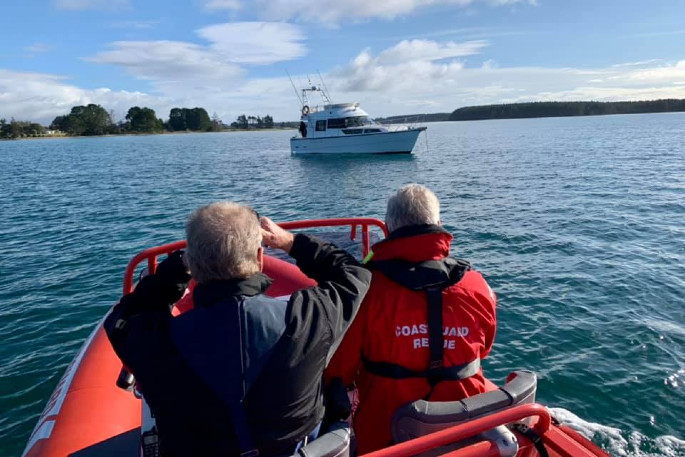 To be rescued by a Coastguard unit can be a very costly exercise if a boat owner isn't a member of the Coastguard. Membership cost is very low.
By making a $10 membership payment – plus they request an optional donation of $90 - to Tauranga Volunteer Coastguard, members of the public are directly supporting their local Coastguard Unit. Any donations will qualify for a personal tax credit.
"Should the situation arise and you need assistance on the water for you and your boat, in a non-emergency situation, you can be assured that our volunteers will come to your assistance. This includes recovering you and if possible, your vessel to the nearest port of safety," says a Tauranga Volunteer Coastguard spokesperson.
"You are also covered by every unit in the country if you happen to be out of the Tauranga area."
To join or support Tauranga Volunteer Coastguard click here
More on SunLive...