Temporary car park planned for Dive Crescent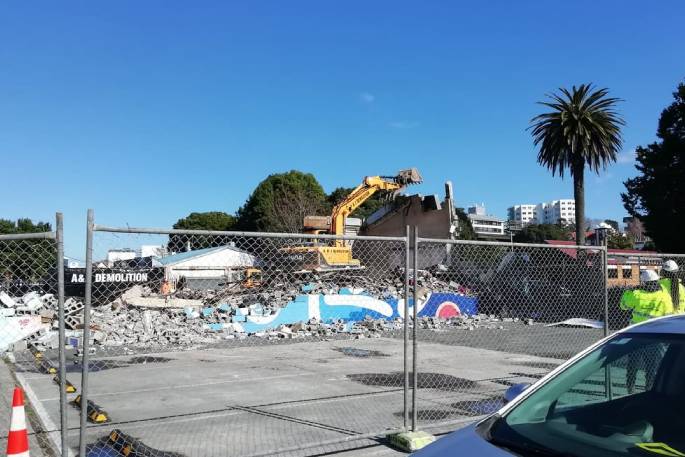 Temporary car parking on Dive Crescent is one step closer with the demolition of the former Iron Design factory and design shop.
Initial works to bring the structure down began a couple of weeks ago, with the internal stripping of the building beginning last week.
A digger was on site on Monday to pull the rest of the building down.
The building at 14 Dive Crescent was issued an earthquake-prone building notice in 2011.
According to the Earthquake Prone Building Register, the building was given until June 2021 to complete seismic work with an earthquake rating of zero to less than 20 per cent. Iron Design have since relocated to Maleme Street.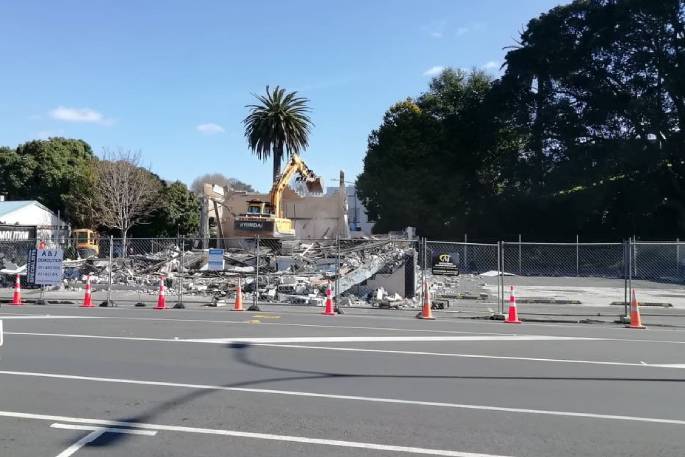 Due to the significance of repairs necessary to get the building to code, as well as the subsequently high cost to do so, Tauranga City Council decided to demolish the building rather than complete repairs.
"Once the building is demolished, the land will be used for temporary car parking," says JD Thomas, Tauranga City Council's manager of Property Services.
"This involves extending the paid car parking area to allow for another 16 parking bays, along with another entrance/exit."
JD says preparation for the car park extension will begin this week.
This is expected to take around four weeks to complete.
Normal pedestrian access to Dive Crescent is expected to resume tomorrow.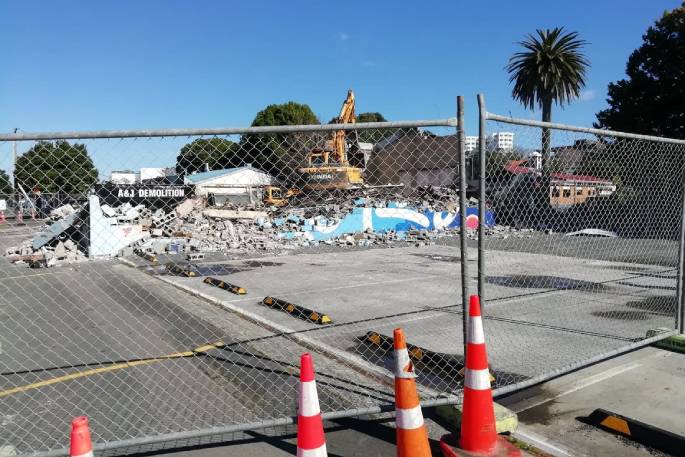 More on SunLive...