Young talent on stage with Symphonia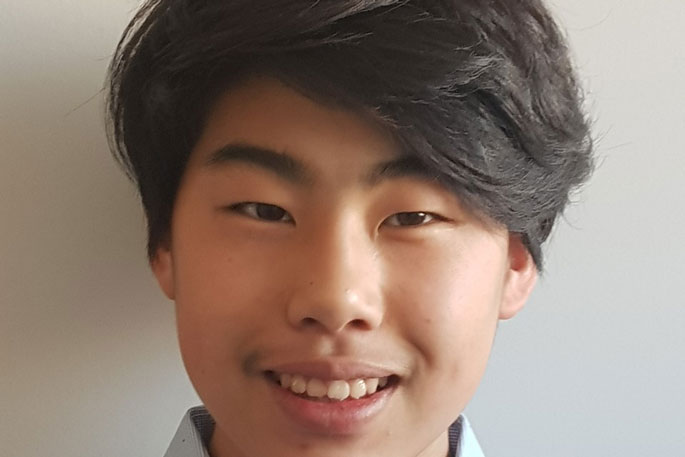 A 14-year-old Bay of Plenty musician is one of five finalists who will compete in this year's Bay of Plenty Symphonia's Rising Stars competition.
The competition is an established part of the BOP's musical calendar, eagerly anticipated by young musicians, teachers and local audiences.
On August 21, five finalists will compete for this year's title - an exciting concert, ranging from baroque to 20th century.
"Playing Chopin's 1st Concerto on Baycourt's magnificent Steinway is 14-year-old Pilgyu Chang," says a spokesperson for the competition.
"Pilgyu has been learning the piano for seven years and his dream is to perform with an orchestra.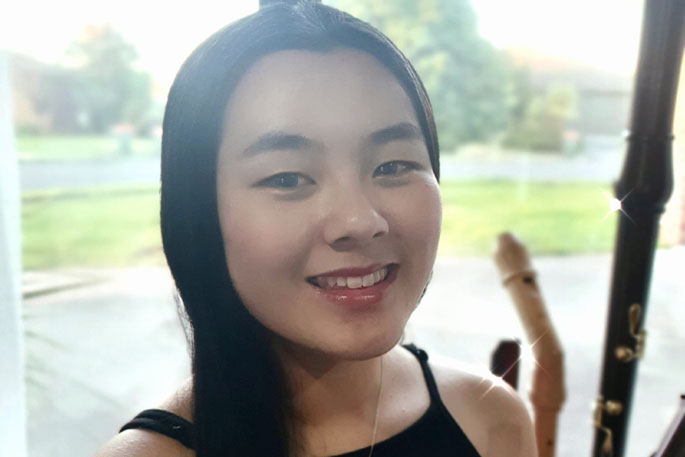 Hannah Seo.
"Following this romantic work is Vivaldi's baroque 'La Notte' concerto for recorder, played by Hannah Seo. Hannah, 16, also plays piano, guitar, saxophone and trombone.
"Yusuke Takahashi, 18, has chosen another Italian work, Capuzzi's concerto for double bass, featuring the beauty of the bass's lower ranges.
"Yusuke has played the bass for six years and also plays French horn and timpani."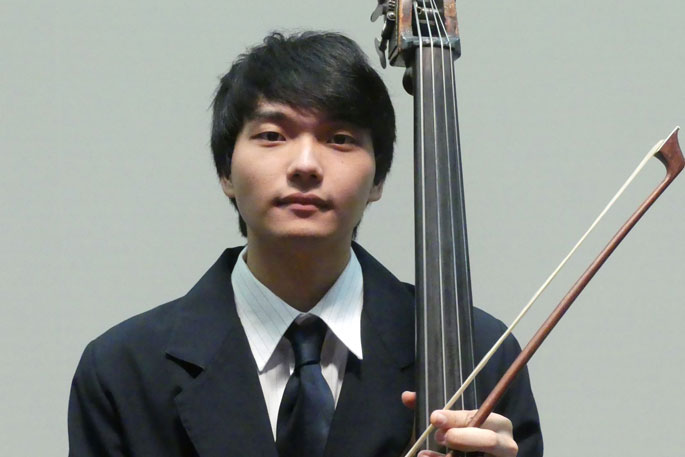 Yusuke Takahashi.
Back to the romantic period, Grace Tak, 17, will play Lalo's lush Cello Concerto.
In the 10 years she has been learning cello, Grace has developed a love of chamber music, and also enjoys jazz.
Finally clarinettist Hayden Butt, 17, plays Debussy's impressionistic Première Rhapsodie. Hayden also plays piano and dreams of bringing the East and West together through his music.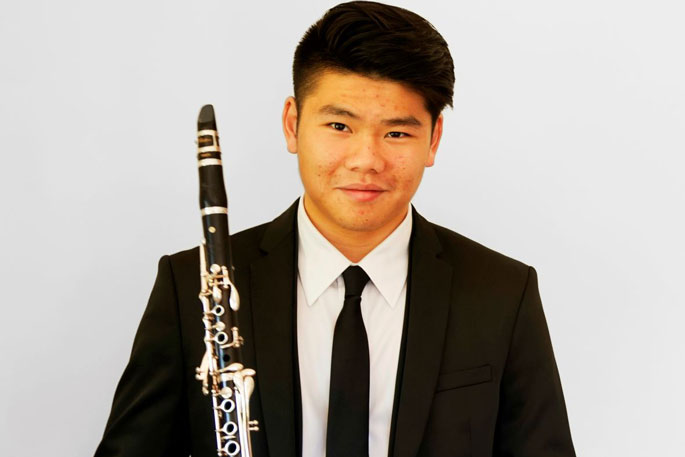 Hayden Butt.
Trombonist Leo Read, 2019 Rising Star winner, will also perform, along with the orchestra.
Rising Stars 2021 will be held on August 21, from 7pm at Baycourt.
Tickets are available via phone on: 0800 842 538, at the Baycourt Box Office or online at:
www.ticketek.co.nz
More on SunLive...