900K to replace 23 old pump stations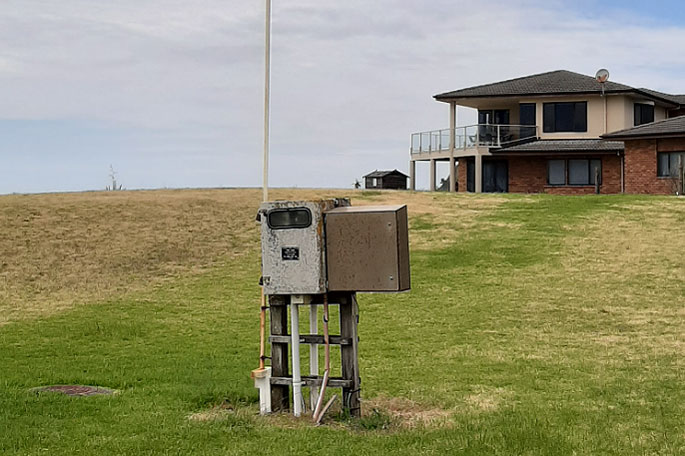 Around $900,000 is being earmarked for a project to completely replace 23 old pump station electricity cabinets and connect them to a fully automated monitoring system.
The project is being called a "game changer for staff and a win for the environment", says Hauraki District Council's Group Service Delivery Manager, Adrian de Laborde.
"Automated monitoring means we can monitor all wastewater activity remotely, in real time, 24/7, from one system."
Staff currently monitor these pump stations manually, so wastewater (sewerage) spills are rare but possible between monitoring periods.
"A wastewater overflow can be damaging to the environment and costly to put right, not to mention a health and safety risk to the public and staff so anything that reduces the risk is money well spent", says de Laborde.
The project to completely replace and upgrade all the cabinets to automated monitoring has been fast-tracked due to part funding from the Government.
The electrical cabinets control Council's wastewater pump stations and are responsible for stopping and starting pumps to move waste from one location to another, either horizontally and/or uphill when gravity isn't enough to do the job.
Manual checks kept things flowing, but by connecting the cabinets to Council's central automated online monitoring, reporting and control system, the risk of an undetected overflow is minimised.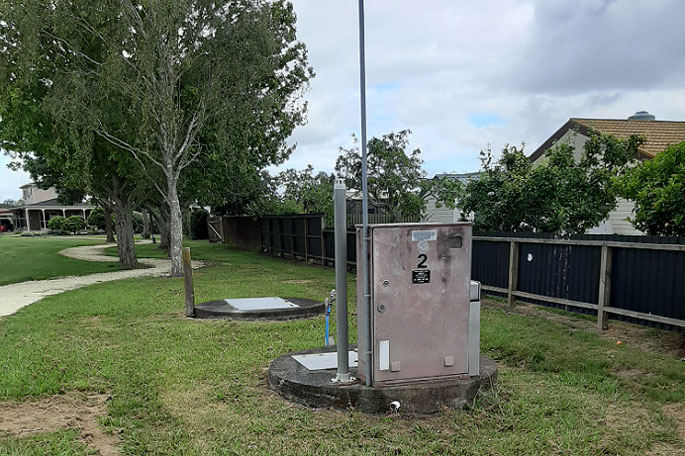 "We're excited to bring our pump station electricity cabinets in line with industry best practices and aim to have the whole project done by March 2022. We'll have the majority of the cabinets connected by September. There shouldn't be any impact on people while the cabinets are being replaced," says de Laborde.
"This is also a good opportunity to remind our communities that wet wipes down the toilet, even flushable ones, block wastewater pipes, so put them in the bin and we all win."
More on SunLive...