Ceramics on show from Tauranga potters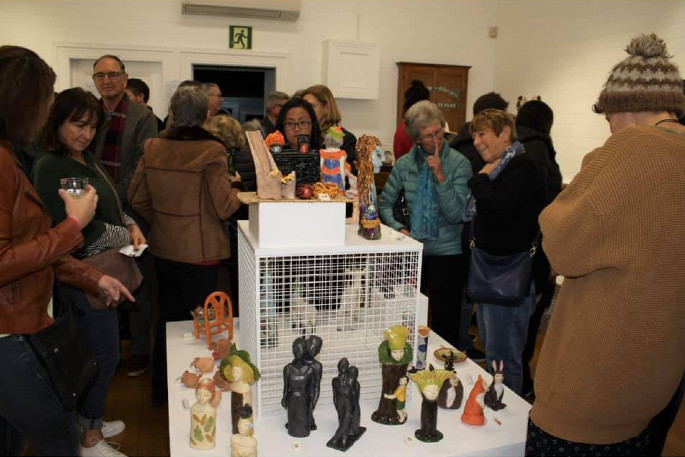 A feast of ceramic creativity on show in Tauranga is offering something to delight everyone, and even the chance for a little walk down memory lane, say the organisers.
The exhibition, titled 'My Mother's House… and Garden' by the Bethlehem Pottery Club is showing off the flair, finesse and family stories of some of Tauranga's best potters.
Organiser Juliet Fitzgerald says the theme of this year's exhibition offered a great way for the potters to fire their imaginations and recreate their family memories through art.
"Over 100 pieces are on display, including decorative vases, bowls and platters, intricate sculptures and even dramatic garden art – definitely an intriguing and imaginative array of pieces to enjoy, along with a touch of nostalgia," says Juliet.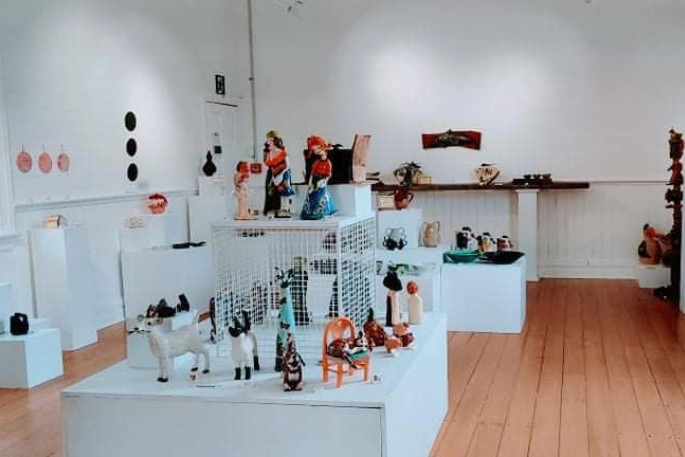 From functional ware to sculpture and decorative art, the exhibition is showcasing the work of 26 local potters, including renowned ceramicists and newer members.
All pieces are available for sale, including a further 100 pieces on show that can be taken home at the time of purchase.
The exhibition is being judged by prominent potter Andrew Killick of Laughing Pottery in Waihi.
Bethlehem Pottery Club's exhibition 'My Mother's House … and Garden' is being held at The People's Gallery Toi ka rere at Tauranga's Historic Village from July 31 – August 23 and is open Monday to Friday from 10am – 3pm, and weekends from 10am – 2pm.
More on SunLive...