Government looking into Covid booster jab need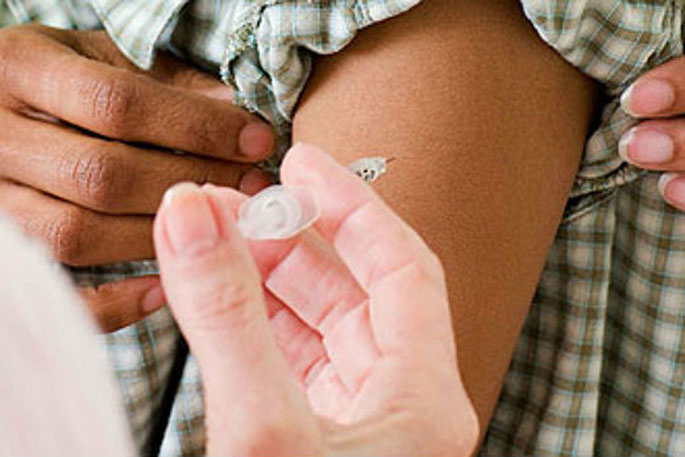 Covid-19 booster vaccines could be on the cards for New Zealanders.
Director-General of Health Dr Ashley Bloomfield says officials are looking at the need for booster shots.
He says the Ministry of Health is talking to Pfizer about whether a booster is needed for possible waning immunity over time, but there is no suggestion that is happening.
Speaking at a GPs conference in Wellington, Dr Bloomfield says we need to make sure we are in the market for an annual shot - similar to influenza vaccines - to target new strains of the virus.
He also confirms health officials are looking at the science of extending the wait between jabs from three weeks for a stronger response.
Health Minister Andrew Little says there are signs overseas that a booster may be needed due to the Delta variant, and New Zealand must be ready.
He says the government will still support Pacific Island countries in the vaccination campaigns, while balancing the ethical decision of pursuing booster shots for New Zealanders.
But National's Covid-19 spokesperson Chris Bishop has described the government as irresponsible for failing to order extra Covid-19 vaccines to use as booster shots for the next few years.
He says the rest of the world is putting in orders for vaccines, while New Zealand is lagging behind.
Bishop says he cannot understand the government's lack of urgency.
More on SunLive...