Debuts galore for Steamers season opener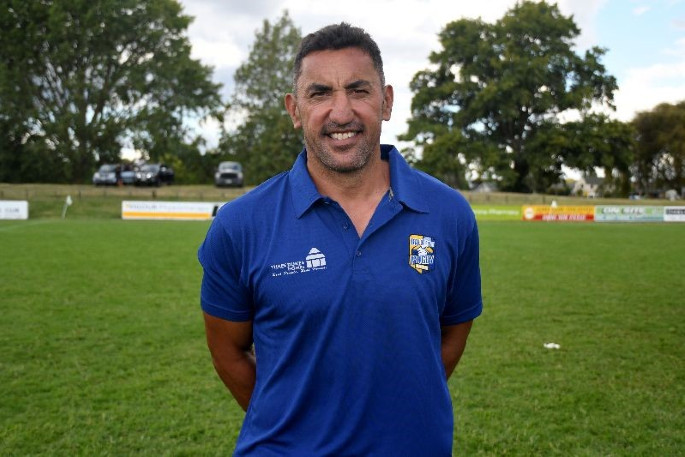 The Bay of Plenty Steamers get their National Provincial Championship campaign under way this weekend.
It will be a tough opening fixture for new head coach Daryl Gibson, as the Steamers face off against the reigning champions in Tasman Mako at Tauranga Domain on Sunday.
Tasman ended the Steamers' NPC run at the semi-final stage last season and this weekend's fixture will provide a chance to see just how credible a threat the Bay of Plenty are in this season's competition
Gibson says, that although they are pleased with the results and the tight-knit team culture developed in the side, a strong pre-season means little if they are unable to convert their positive momentum into their NPC campaign.
"We have prepared well this week, and we are excited and prepared for what will most certainly be a great opening test v the defending Champions," says Gibson.
"We have used this pre-season as an opportunity to find our team identity and what we stand for. We are proud of the way the boys have aligned with what we want to achieve this season.
"Now is the time to put words to action and represent our region with mana and pride."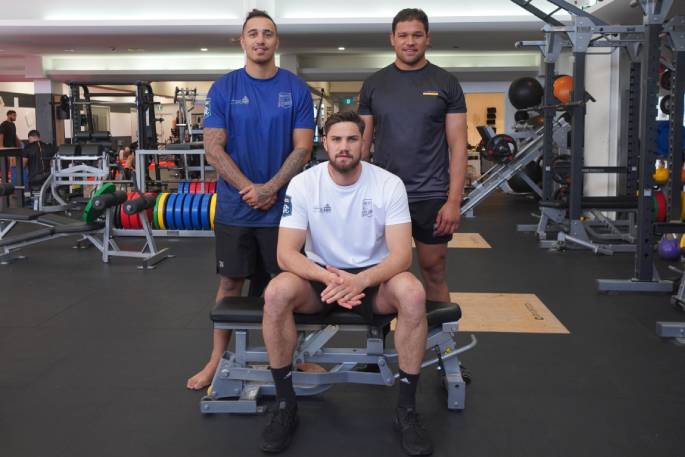 Maori All Blacks Manaaki Selby-Rickit, Sean Wainui and Whetukamokamo Douglas have joined the Steamers this season. Photo. Mathew Nash.
The Steamers will be able to rely on six debutants from the start, with three more likely to feature from the bench.
Maori All Blacks Manaaki Selby-Rickit, Sean Wainui and Whetukamokamo Douglas will look to excite crowds as they make their Steamers bows on Sunday.
Inga Finau and Australian prospect Angus Scott-Young will also feature from the start as will Greerton Marist representative Sekuini Tanimo.
Pasilio Tosi and Penitoa Finau will be looking to make their debuts from the replacements.
Recent All Blacks call-up Aidan Ross will captain the side and is not taking Tasman lightly, although they are missing current All Blacks Will Jordan, David Havili and Sevu Reece.
"All Blacks or not, we are certainly not underestimating this Tasman side. We know how good and dangerous they are and we will be leaving it all out on the park come Sunday," says Ross.
"We are prepared for an 80-minute battle and can't wait to get one back on Tasman for last year."
The Bay of Plenty Steamers team to face Tasman on Sunday, August 8, 2.05pm at Tauranga Domain:
1. Aidan Ross (C)
2. Kurt Eklund
3. Jeff Thwaites
4. Stan van den Hoven
5. Manaaki Selby-Rickit*
6. Angus Scott-Young*
7. Mitch Karpik
8. Whetukamokamo Douglas*
9. Luke Campbell
10. Kaleb Trask
11. Sekuini Tanimo*
12. Inga Finau*
13. Sean Wainui*
14. Emoni Narawa
15. Chase Tiatia
16. Nathan Vella
17. Haereiti Hetet
18. Pasilio Tosi*
19. Justin Sangster*
20. Penitoa Finau*
21. Te Toiroa Tahuriorangi
22. Leroy Carter
23. TBC
*Denotes Steamers Debut
More on SunLive...