Matt Chat: Local government reforms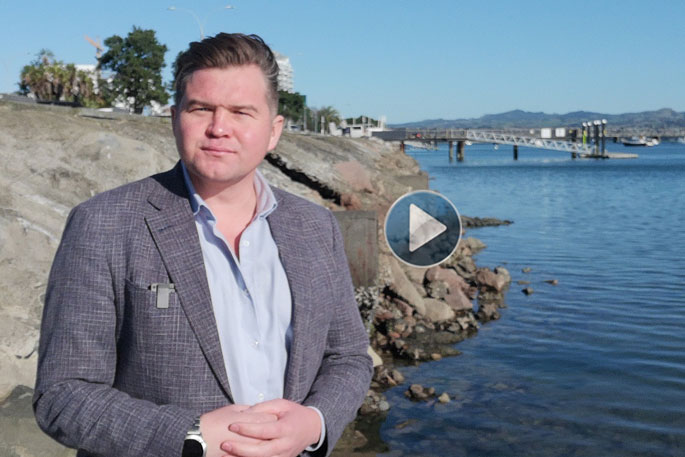 In this month's Matt Chat, Tauranga Chamber of Commerce CEO Matt Cowley addresses our local council reform and talks the big A (amalgamation): What could that look like for our city and how would that benefit businesses?
Cowley is proposing that the four commissioners stay on at Tauranga City Council next year, along with four elected people from the community.
He says local government is being reviewed and draft review is due out in September.
The final review is due in 2023.
Watch the video above to see more of what Cowley has to say.
• This video was originally developed for the Tauranga Chamber of Commerce Chamber Voice newsletter. Please click here to read this in full.
More on SunLive...