Asbestos spill serving as reminder to motorists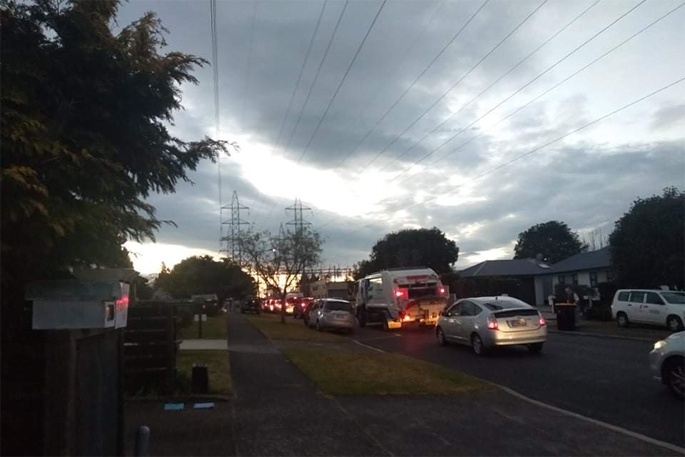 An asbestos spill on a Tauranga road is being used as a reminder for motorists of their responsibilities when transporting waste.
Material containing asbestos was found scattered along Chadwick Road, Fraser Street and Oropi Road on Tuesday.
Traffic was backed up at Fraser Street, Cameron Road, Pooles Road and along State Highway 29/A as a result of the spillage.
Based on the trail of material, Tauranga City Council says it was most likely spread due to an insecure load.
"A good reminder, to always make sure when transporting waste it is secured and disposed of at an approved location," says council's health and safety manager Angelique Fraser.
Whilst Council could not confirm how long the material had been present, they say it was swiftly dealt with after it became clear asbestos was available.
"The material was tested yesterday morning and when the results identified asbestos containing material we immediately arranged asbestos removal specialist to clean up the area and dispose of the material," says Angelique.
"Approved asbestos removal specialists spent around three-and-a-half hours picking up the pieces, and dry vacuuming the area to remove any asbestos particles."
The roads in question are now clear of the material.
"Specialists also inspected the surrounding areas to make sure they got everything."
More on SunLive...