BOP bowel screening roll-out in November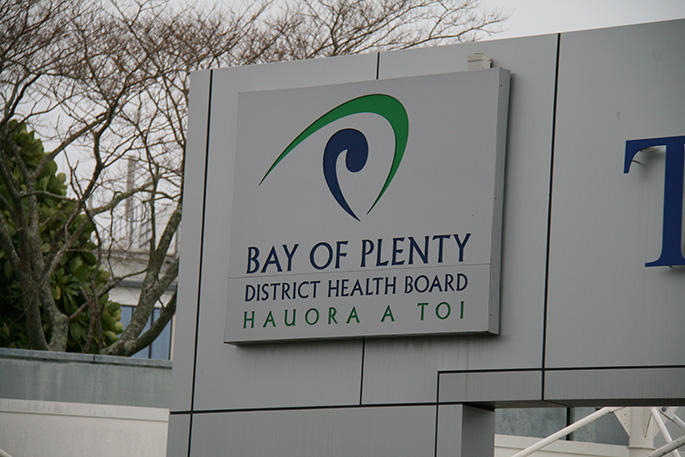 The National Bowel Screening Programme is set to go live in the Bay of Plenty from November.
Subject to approval from the Ministry of Health, the Bay of Plenty District Health Board is planning to go live with the programme, which aims to catch the disease early, providing patients a greater chance of survival.
More than 1200 New Zealanders died from bowel cancer in 2017.
"More than 1000 New Zealanders have had bowel cancer detected by the National Bowel Screening Programme in the four years it has been running," says a BOPDHB spokesperson.
"Typically these people had no symptoms and, in a significant number of cases, cancers have been detected early enough to be highly treatable.
"This means the programme is already saving lives and many whānau have been spared the loss of a parent or grandparent."
The NBSP is a free programme aimed at detecting bowel cancer early. It is offered every two years to men and women between the ages of 60 and 74.
Earlier this week, Health Minister Andrew Little highlighted the importance of the programme.
"New Zealand has one of the highest rates of bowel cancer in the developed world and that's why we need this programme," says Little.
"This country records 100 deaths a month from bowel cancer. The programme is starting to reduce that toll. Thirty-nine per cent of the cancers found have been in the early stages, where there is a 95 per cent chance of patients living at least another five years."
The government has already spent $197 million on the programme, and Budget 2021 allocated $50.6 million over the next four years to bring in the remaining three districts.
The roll-out began in Waikato in March at which point it was announced the Bay of Plenty was intending to join, along with the remaining DHBs, Taranaki and Northland, by the end of the year.
Bowel screening is designed to screen a well population to detect early cancer.
Participants receive a home test kit in the mail, which is designed to detect minute traces of blood in a faecal sample that can indicate the presence of bowel cancer.
Those who have a positive test are then offered a colonoscopy.
"The programme is targeted at people aged 60 to 74, who are most at risk from bowel cancer," says the spokesperson.
About 25,000 participants in the Bay of Plenty will be invited for screening each year.
"New Zealand has one of the highest rates of bowel cancer in the developed world and that is why we desperately need this programme," says the BOPDHB spokesperson.
"Once it is fully rolled out nationally, about 700,000 people will be offered screening every two years."
More on SunLive...