Youths arrested after alleged Arataki attack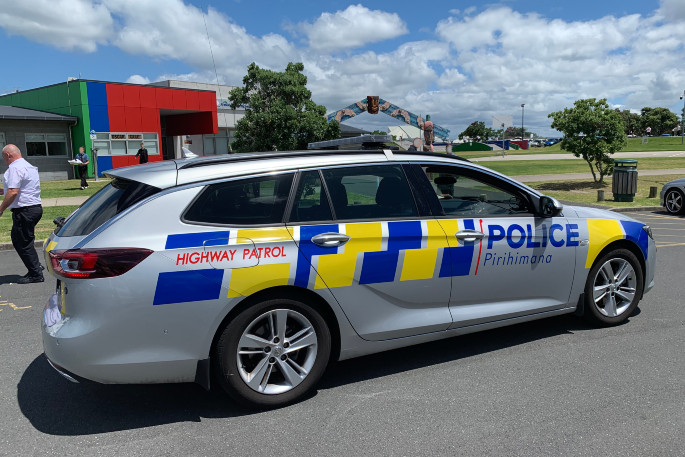 Two Tauranga youths are facing robbery charges following an alleged attack in the Arataki area.
A concerned parent, who has asked not to be named, says their child was recently attacked and abused by a group of youths outside of the Bayfair Shopping Centre.
It's alleged that a phone and a pair of shoes were stolen in the incident.
Police confirm they were called to the Bayfair area on Sunday following reports of a theft and assault.
"Police were called just before 3.30pm on Sunday and advised that the caller had just been assaulted by three female youths and had their shoes and phone stolen," says a police spokesperson.
"Police have attended, and located the three youths and the stolen property on Links Ave in Mount Maunganui."
Police say the victim was not injured in the alleged attack.
"In this instance, the prompt calls to police helped officers locate the people of interest quickly, resulting in swift arrests."
Similar issues in the area toward the end of last year resulted in the creation of the 'Make Arataki Safe Again' Facebook group in mid-December.
Police eventually set up a community hub at the former Imbibe Bar and Restaurant at Girven Rd just before Christmas in response to the issues.
The hub ran for six weeks but is no longer present.
Police say they are aware of incidents which occur in the Arataki/Bayfair area from time-to-time, and would encourage anyone who is the victim of crime or has concerns for their safety, to contact them.
"The quicker police are made aware of incidents when they occur, the sooner we are able to respond," says a spokesperson.
Two of the youths allegedly involved in Sunday's incident appeared in Tauranga Youth Court on Monday.
More on SunLive...