Tauranga Council thanked for 12th Ave action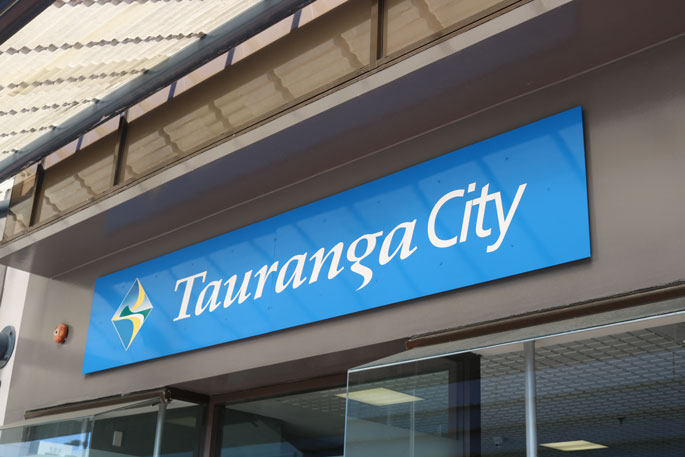 No liquor ban will be placed in the 12th Ave area in the immediate future, with businesses and residents happy with work being done by Tauranga City Council and Police regarding anti-social behaviour.
However, there will be a further review in December to ensure progress has not regressed and that successful processes continue.
Residents and business owners on 12th Ave submitted petitions to Council in May. The petitions were sparked by continued reports of anti-social behaviour related to alcohol and homelessness issues.
At a Council meeting in June, it was decided Council would continue working with police whilst investigating further whether there was need for a liquor ban.
This week, it was decided that, at present, a liquor ban was not needed. That is partly due to a reported improvement in the area.
Paul Billinghurst of Professionals NRG Realty, on the corner of Cameron Road and 12th Ave, was a signatory on the initial petition.
He has now thanked Council and police for their work in addressing the issues. Whilst he is still of the belief that an alcohol ban would be beneficial he says residents and staff members are currently better off.
"My team around me are enjoying coming into work and don't have to cringe or walk over vomit or faeces, or urine coming into the office so that is great."
Tauranga Police Senior Sergeant Glenn Saunders suggests there is a clear link between the issues reporting at the site and homelessness. However, the threshold has not been met for any potential liquor ban to be implemented.
"Looking at the data we do have and the type of things we are dealing with we do not see a demonstrable link between what is happening there and alcohol," he explains.
"Our perspective is we wouldn't support the imposition of a liquor ban, whether that be temporary or permanent, in that area."
Council's Safe and Resilient Communities advisor Paul Mason says Council activated appropriate networks and worked with the police and the bylaws team to address the problem area over the past six weeks.
This included looking at underlying issues, like addiction and homelessness.
He believes Council now have a "really good model" to utilise going forward if similar situations arise at other locations across the city.
That model will form part of the review that is returned in six months, with Commission chair Anne Tolley hoping to futureproof such processes to align with the planned growth of Cameron Road.
Council and police will monitor the situation and see what the situation is in December when a further report is presented to Council.
More on SunLive...