ACT leader speaking in Mount Maunganui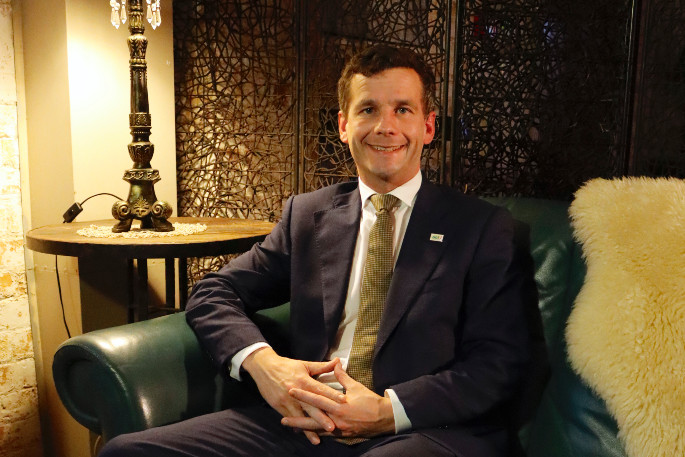 ACT Party leader David Seymour will be in Mount Maunganui this week.
The event on Friday will cap off a good week for the party.
The latest results of the Newshub Reid Research poll show a highest ever score for ACT, at 11.1 per cent of the vote. That is up 4.2 points, as they eat up a portion of Labour's 9.7 point downward trend which has not returned to National.
Coromandel's CFM conducted a similar poll on Facebook over seven days last month which also showed a huge uptick in support for the ACT Party.
On election night 2020, ACT was third behind National and Labour in the Coromandel electorate.
The Coromandel CFM poll shows support for Labour plummeting to 25.1 per cent, equal with National.
ACT was the major winner with 26.2 per cent, ahead of National and Labour's combined 25.1 per cent.
Seymour is talking at the Classic Flyers Aviation Museum on Jean Batten Drive as part of the party's Honest Conversations Tour.
The event starts from 6.30pm on Friday, August 6.
Topics likely to be on the agenda include housing, economy and crime.
More on SunLive...