New chairperson needed for Te Puna community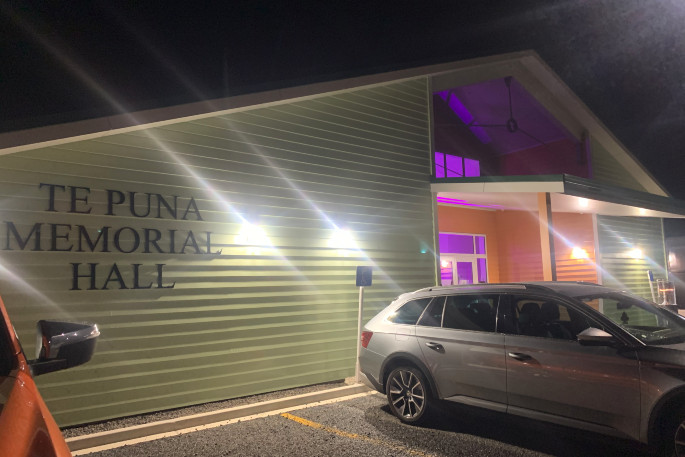 Residents of Te Puna are encouraged to get involved in their community's events and activities by joining Te Puna Heartlands which has its annual general meeting next week.
As well as new members being welcomed, there are also committee places opening up.
After three busy years with Te Puna Heartlands, Rowena Pearce has decided to step down as chair of Te Puna Heartland Incorporated.
The Annual General Meeting, to be held at 7pm on Thursday August 12 at the Te Puna Hall, will be her last duty as chair.
"This vacancy means that nominations are now open and being actively sought from interested and energetic people, resident in Te Puna, who feel they have something to give to the community," says Te Puna Heartland secretary and treasurer Beth Bowden.
"Election of officers is a standard part of the AGM agenda and this year will be no different. All nominations received prior to the meeting will be put to those present and after Rowena has presented her final report the new Chair can take over."
Te Puna Heartlands membership is open to anyone resident in Te Puna, not just property owners or ratepayers. Founded by well-known local Robyn Roan in 2002, it is a community organisation, all volunteers, who meet every couple of months.
At its meetings, matters of interest and, often, concern for Te Puna residents are raised and discussed. The Te Puna Community Plan often provides the basis for Heartland's response and actions, which aim for consensus and constructive engagement with the many and varied activities that take place in Te Puna.
"We hope there will be a good turnout so that we can all thank Rowena for her contributions to date and elect her replacement," says Beth.
Nominations can be sent to Beth Bowden at beth@chatelaine.co.nz and must include the names and signatures of both the nominator and the nominee.
"For those without the tech to manage this, I'll accept emails on the basis that I can get the signatures of both people on the night of the AGM," says Beth.
Te Puna Heartlands Inc. AGM will be held at 7pm on Thursday August 12 at the Te Puna Hall.
More on SunLive...