Crash takes out power in Otumoetai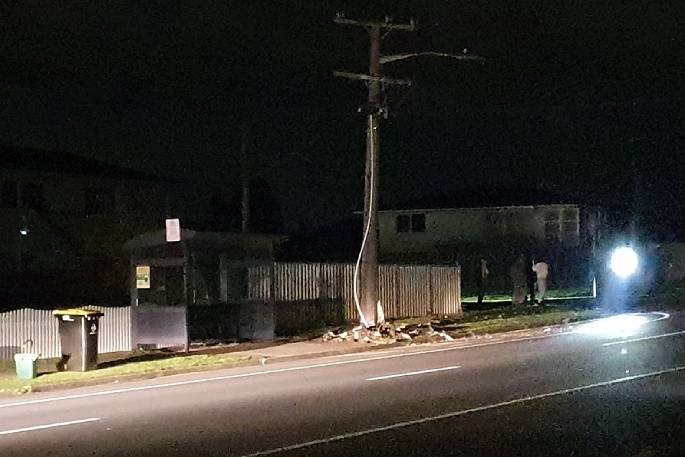 More than 1000 properties are without power tonight following a crash in Otumoetai area.
A caller to the 0800 SUNLIVE news hotline says a car hit a power pole on Ngatai Road, near Short Street, and fled the scene.
"The pole is still standing, and there is a lot of debris around the base.
"Firefighters are at the scene. No one has power in the area."
Another SunLive reader says the whole street saw a massive flash and bang, then the screeching of tires as the driver drove away.
"Everyone's power is out, fire is advising people to stay away from power poles."
According to Powerco, 1089 properties have been affected by the power outage.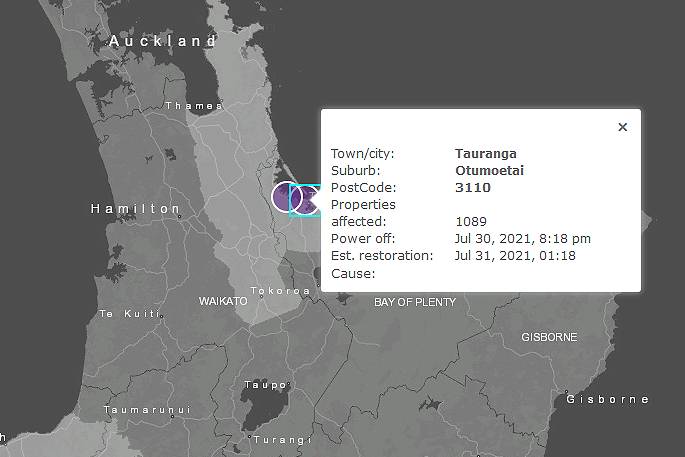 It is estimate that power will be returned around 1am.
A police spokesperson says police were notified of a single-vehicle crash at the intersection of Ngatai Road and Short Street about 8.20pm.
"It appears the vehicle hit a power pole and then left the scene.
"The pole was reported to be on a lean."
More on SunLive...