New da Vinci robot for Grace Hospital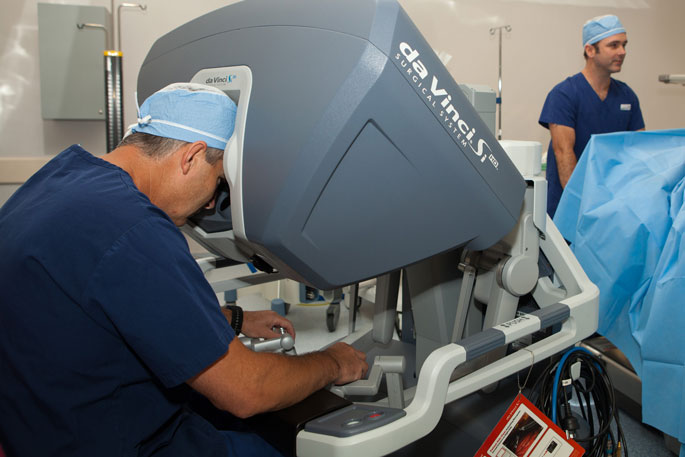 Grace Hospital in Tauranga is set to get a new robot to assist in surgeries.
Janet Keys, the hospital's general manager, says the board of Norfolk Southern Cross has approved the purchase of a new da Vinci X robot.
The da Vinci machine is a robotic surgery system that offers a minimally invasive alternative to patients undergoing procedures.
As robotic surgery requires only tiny incisions and offers improved vision and precision for the surgeon, patients often recover sooner.
Other benefits of robotic surgery for patients can include reduced pain, lower risk of infection or complications, shorter hospital stays, less scarring due to smaller incisions, and a faster return to normal activities, says a statement released from the hospital today.
"Grace's existing da Vinci Si machine is not due for replacement until the end of 2023, but the benefits of technology enhancements and improved functionality for surgeons from the latest model has encouraged this investment to be brought forward.
"Grace Hospital was the first hospital in New Zealand to purchase a da Vinci robot in 2007, and has used the machine (and its replacement in 2014) over a thousand times."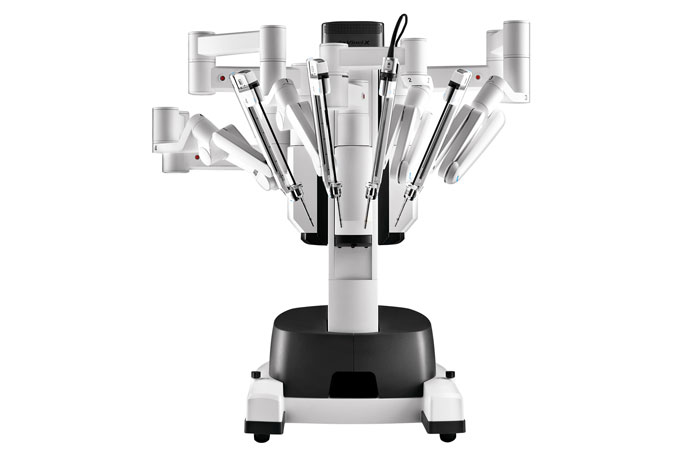 The new da Vinci X machine inclusions. The new machine is due to arrive by October.
At Grace, the machine has been used mostly for urology procedures, but can also be used for gynaecological procedures.
Since Grace acquired the first robot, this technology has been adopted in several other hospitals in NZ, a good testimony of the efficiency of the procedure and the good outcomes for patients with the use of this technology. The other hospitals now using da Vinci robots are in Auckland, Wellington and Christchurch.
Janet says she's proud Grace is able to offer urology and gynaecology patients in our community the best surgery solution in the country right here in Tauranga.
The new model arrives from USA in the next couple of months.
More on SunLive...