Chance of rain for some this weekend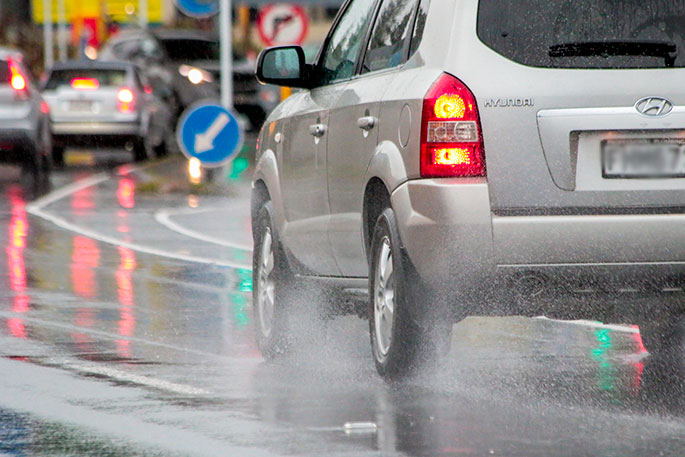 More wet weather is coming into the NZ area - but it's not as extreme nor is it heavy falling in unusual places, says WeatherWatch.co.nz
"Fiordland - our rain forest and one of the wettest places on earth - has the bulk of the rain coming up with around 150mm possible there and in parts of South Westland," says a statement released from the weather organisation today.
"Areas that have had flooding in recent times, like Canterbury, the upper West Coast, Tasman/Nelson and Marlborough all have low totals with potentially no wet weather up to around 10 or 15mm over the next three days."
The Far North and the upper half of Northland will get brushed by some rain early this weekend and current estimates show around 30mm is possible there.
Some showers are also expected in the Bay of Plenty this weekend.
WeatherWatch.co.nz head forecaster Philip Duncan says compared to previous rain events, this one doesn't look as concerning.
"The bulk of the rain will be falling on the lower West Coast and just brushing The Far North and upper Northland.
"Both of these regions could do with further rain and to be honest it's a more normal set up that previous events in July and June."
Philip says generally speaking, the east of NZ has lower totals with some parts of Hawke's Bay, Wairarapa and north Canterbury getting no rain at all between over the next 72 hours.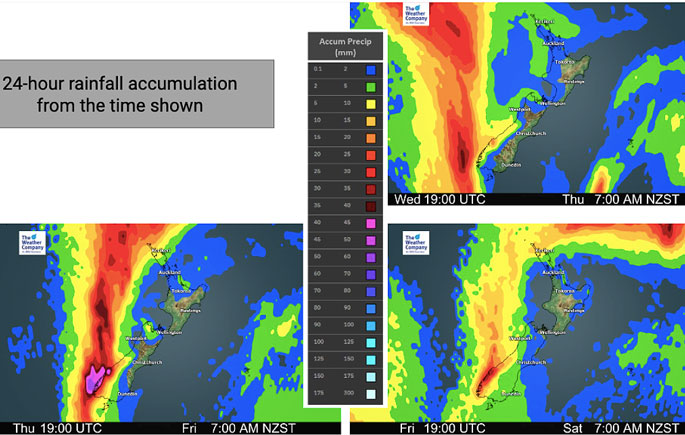 Weather maps from WeatherWatch.co.nz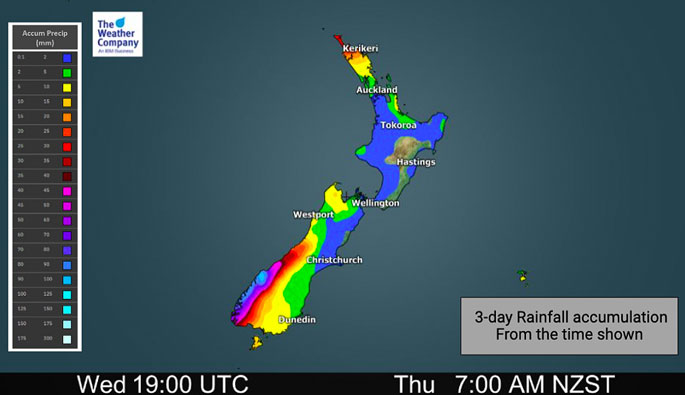 More on SunLive...