First female baker makes pie award history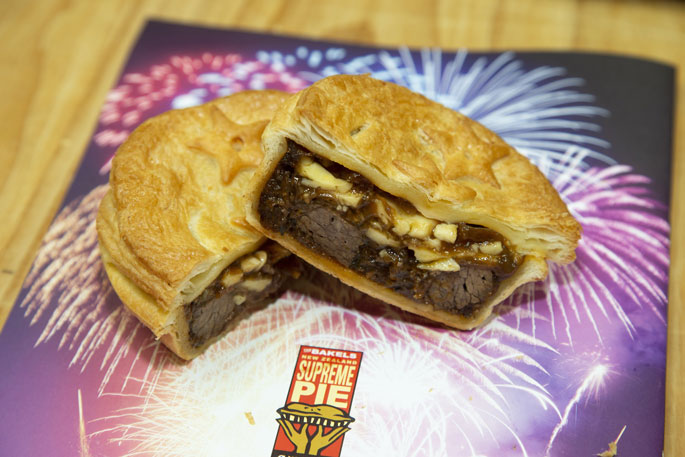 An Auckland baker has taken out the supreme pie award, seizing the title from Tauranga's Patrick Lam.
Patrick, of Patrick's Pies Goldstar Bakery in Tauranga, holds the record for seven supreme awards in the Bakels New Zealand Supreme Pie Awrds.
The Tauranga baker claimed his seventh supreme title in 2019, with a stunning mince and cheese pie.
But it was a steak and cheese pie by Auckland baker Sopheap Long of Euro Patisserie in Torbay that stole the show at the 24th Bakels NZ Supreme Pie Award.
In winning, Sopheap is also making baking history by being the first female to win a Bakels NZ Supreme Pie Award since its inception in 1996.
NZ Bakels managing director Brent Kersel says it's exciting to see Sopheap reach the top of baking stardom after having only won her Apprentice Pie Maker Award in 2019.
"This is an enormous achievement for her and we congratulate her on her success. It shows that if you are determined to work hard and be committed to the quality of what you produce then it can take you far and reward you well. Pie fans from everywhere will be heading for her bakery to try her pies and I'm sure they won't be disappointed."
Brent says when it came to judging Sopheap's gold-winning steak and cheese pie in the final round to find the Supreme winner it seemed like all of the judges stopped in their tracks as they tasted it and were all deep in thought.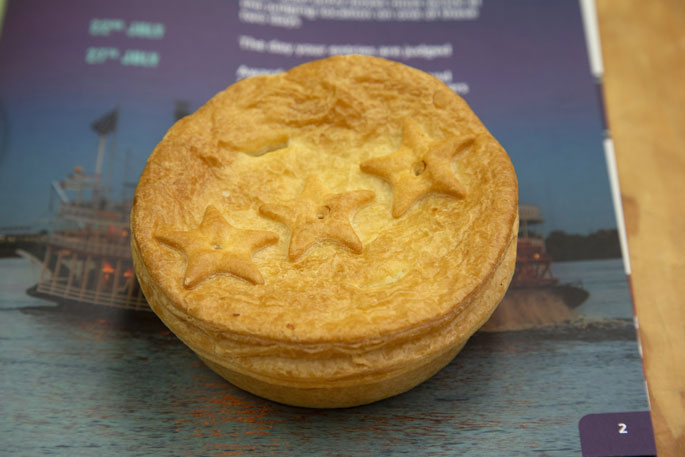 "This pie has everything going for it! The steak was chunky but so tender it just melted in your mouth. It was surrounded by rich, dark gravy and topped with a semi-soft tangy cheese; just delicious. The golden flaky pastry had perfect layering and the base was lightly golden brown with a hand hold-able firmness. We just couldn't fault it."
Brent says to win the Supreme Award Sopheap's pie had to outshine just on 5000 pies in the competition this year, entered by 465 bakeries.
One of those bakeries was Baker Bobs Bakery Café in Greerton. Geemum Chao of Baker Bobs took out silver in the vegetarian category with a spinach, pumpkin, kumara, cranberry sauce and camembert pie.
He also received silver in the gourmet pie section with his steak, mushroom and cheese pie, and broke in the steak and cheese category.
Patrick Lam took out silver in the same category.
Pat also received a silver for his potato-topped pie.
More on SunLive...