Mass traffic delays amid Cameron Road works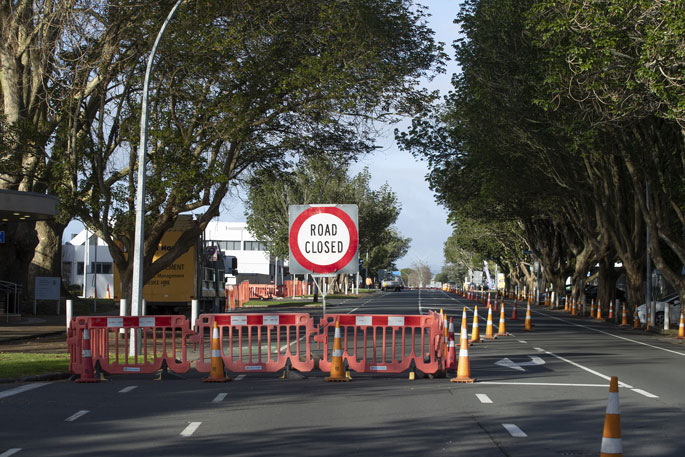 A number of people are reporting major traffic delays around the Tauranga CBD.
Major road works are now underway on Cameron Road, affecting the stretch of road from Harington Street to Elizabeth Street.
Motorists have reported to SunLive that the CBD is gridlocked this morning.
"I drove from the Mount and the traffic is crap," says one reader.
Another reader says the works added about 20 extra minutes to her morning commute.
Over the coming months around 3km of sewer pipes, some of which are over 100 years-old will be upgraded underneath Cameron Road, along with connections to properties and side streets.
This will affect the stretch of road from Harington Street to Elizabeth Street.
The works were due to be started on Monday, but have been delayed to today due to wet weather.
Tauranga City Council expects the works to take up to three months to complete.
After contractors have completed stage one, they will move to the second stage - upgrading the wastewater pipes between Elizabeth Street and 6th Ave.
The wastewater upgrade is funded through the City Waters Capital Budget at a cost of $10.9 million.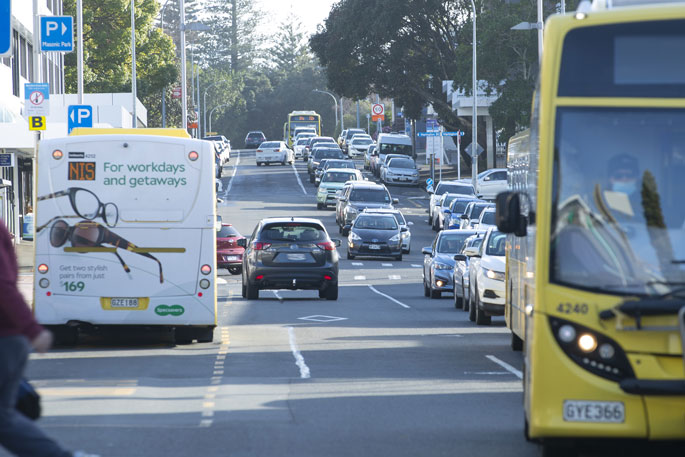 Traffic delays are being reported in the CBD this morning.
Road users are being cautioned that this work, combined with safety improvements around the Farmers development, will cause some delays for commuters.
Council's director of transport, Brendan Bisley, says while steps are being taken to minimise disruption as much as possible, commuters are being asked to allow extra time for traffic or use one of the suggested alternative routes listed on the council website if possible.
"We thank those people who live, work and commute along Cameron Road in advance for their patience while we undertake this essential work which will benefit our city for decades to come."
Traffic will be impacted during the day and at times during off-peak hours at the section of road being worked on.
Sections of the eastern side of Cameron Road and some side streets will be closed to motorists and detours will be in place.
Access to businesses will be maintained.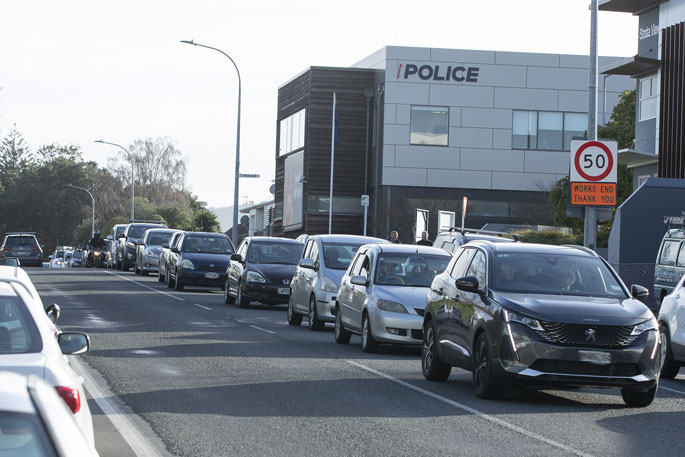 Traffic built up on Willow Street this morning.
More on SunLive...