Covid update here and around the globe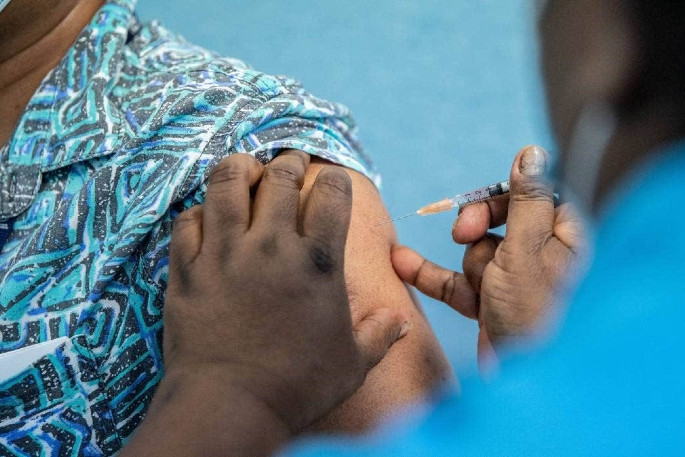 New Zealand is just three days out from opening up the Covid-19 vaccination programme for those aged over 60 but it comes as only 20 per cent of group three – over 65s and those with underlying health conditions – have had their first dose.
"The important thing to remember is that we'll have enough vaccine for everybody in New Zealand to get the vaccine by the end of the year," says Covid-19 Response Minister Chris Hipkins.
Despite that, political scientist Jon Johansson, a former chief of staff for the deputy prime minister's office, believes New Zealand is falling behind in its vaccination programme.
Over the ditch, Australia is in the middle of a worsening coronavirus outbreak, leading to the closure of the trans-Tasman bubble for at least two months.
The closure came into effect at 11.59pm on Friday but New Zealand citizens and residents have been given a seven-day window to get home.
But Kiwis in Australia are reporting mixed blessings as they try to get a ticket home.
"It took a long time, two hours to get through [to Air NZ]. But to my surprise they said I could fly Monday, Tuesday, Wednesday," says Mark Fisher.
Marie Chin was still trying for a ticket.
"I'm nearly 65 and my spouse in New Zealand is nearly 68, we're both struggling with this now, and the thought of possibly another eight weeks is certainly overwhelming me," says Marie.
Global toll
Globally, Covid-19 cases have surpassed 193.1 million, and more than 4.1 million people have died, according to data from Johns Hopkins University.
The United States continues to lead the recorded global toll, with 34.4 million cases and 610,720 deaths.
India has seen 31.2 million cases and 419,470 deaths according to recorded figures but some experts believe actual numbers could be up to 10 times higher than that.
Brazil has seen 19.6 million cases and 548,340 deaths.
More than 3.8 billion doses of the vaccine have been administered around the world.
What should I do?
Anyone who wants to get tested can find their local testing centres by visiting the Ministry of Health website.
Quarantine-free travel from Australia has been suspended.
The country is at alert level 1, with masks still mandatory on public transport.
People should continue to use the Covid-19 tracer app.
If you are sick, call your GP before you visit, or Healthline on 0800 358 5453.
To avoid contracting and spreading the virus, wash your hands properly, cough and sneeze into the crook of your elbow and throw tissues away immediately.
Reach out, find support from people who care, connect with your community or help a neighbour in need.
More on SunLive...