AOS assist in Te Puke police search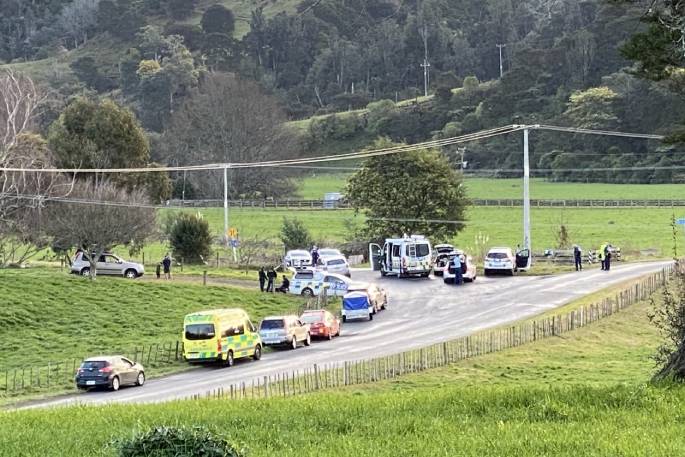 The Armed Offenders Squad have been assisting police in Te Puke this afternoon.
A caller to the SunLive 0800 number states that up to a dozen police cars have been in the area of Te Puke Quarry Road and Alley Road this afternoon.
They also state that the road was blocked off with vehicles being searched.
"They're stopping anyone from going up the hill and thoroughly checking every car that comes down," says the eyewitness.
A police helicopter has been hovering above the area.
A spokesperson for the police confirms AOS were attending as a precaution as police executed a search warrant at an address in the area.
"No arrests have been made at this stage."
More on SunLive...